FCE students Keith, Knoel, and Blake are carefully examining an animal heart at the Mississippi State Vetenarian School.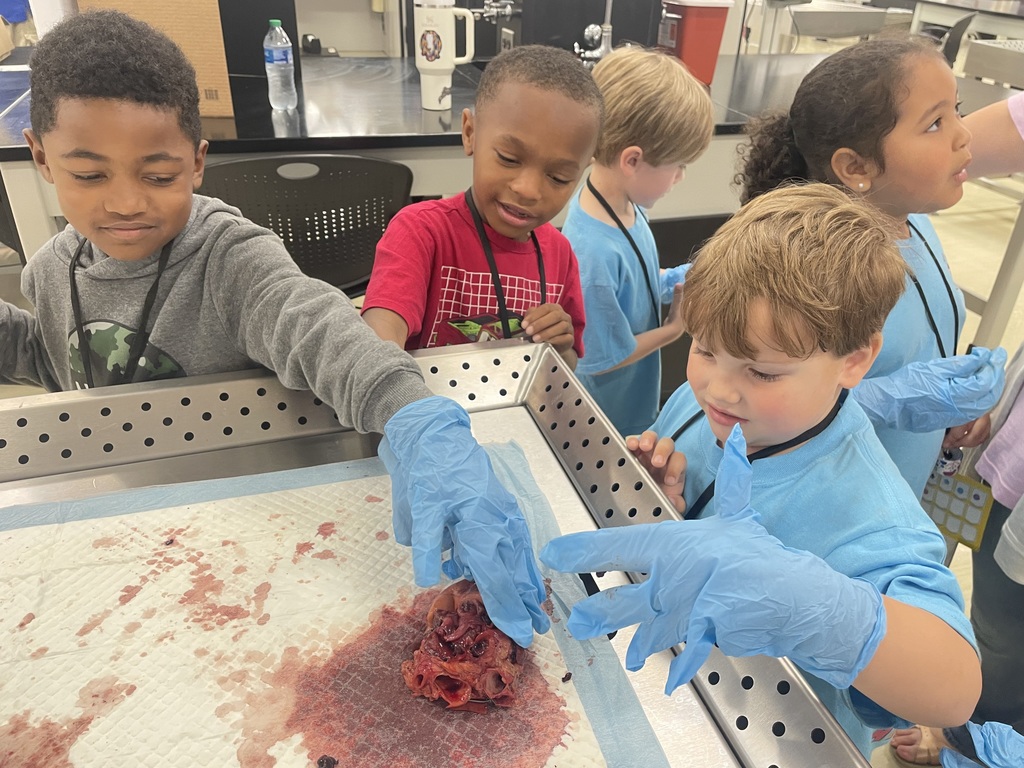 Baileigh and Remi are exploring the digestive system of a horse at MSU.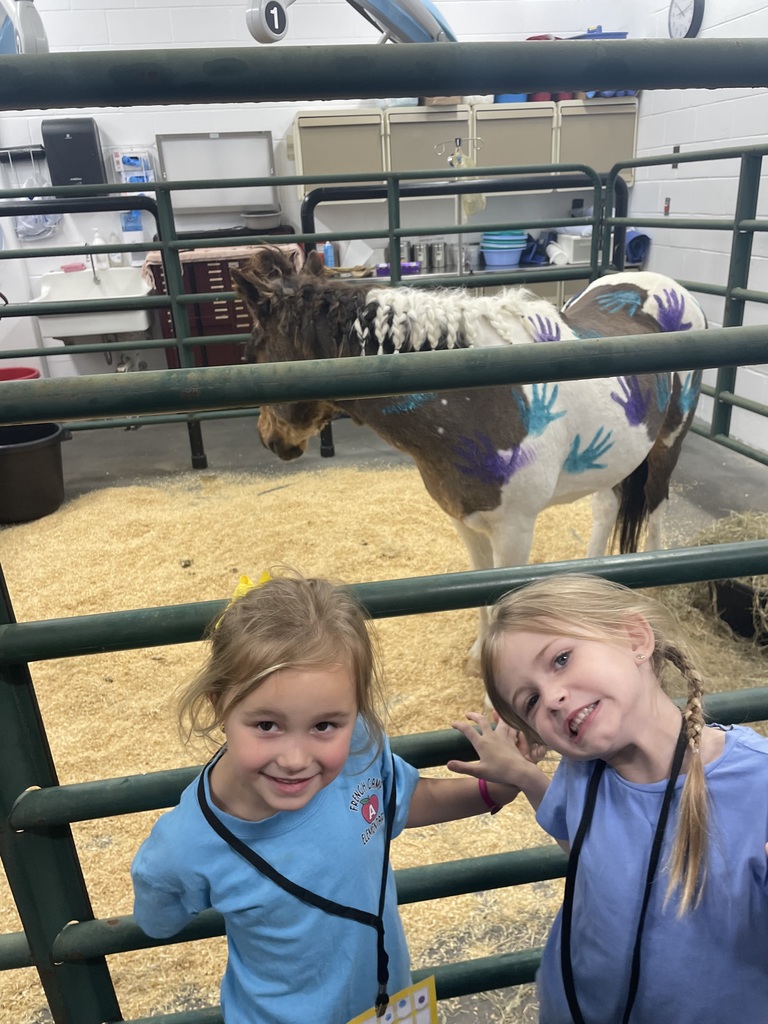 French Camp Elementary pre-k and kindergarten visited the Mississippi State Vet School for its open house. This year the theme was "the amazing race." The students visited different countries to learn about animals unique to that area, as well as animals here in Mississippi. It was an "amazing" experience!

FCE Kindergarten student, Tom is holding a snake native to Louisiana.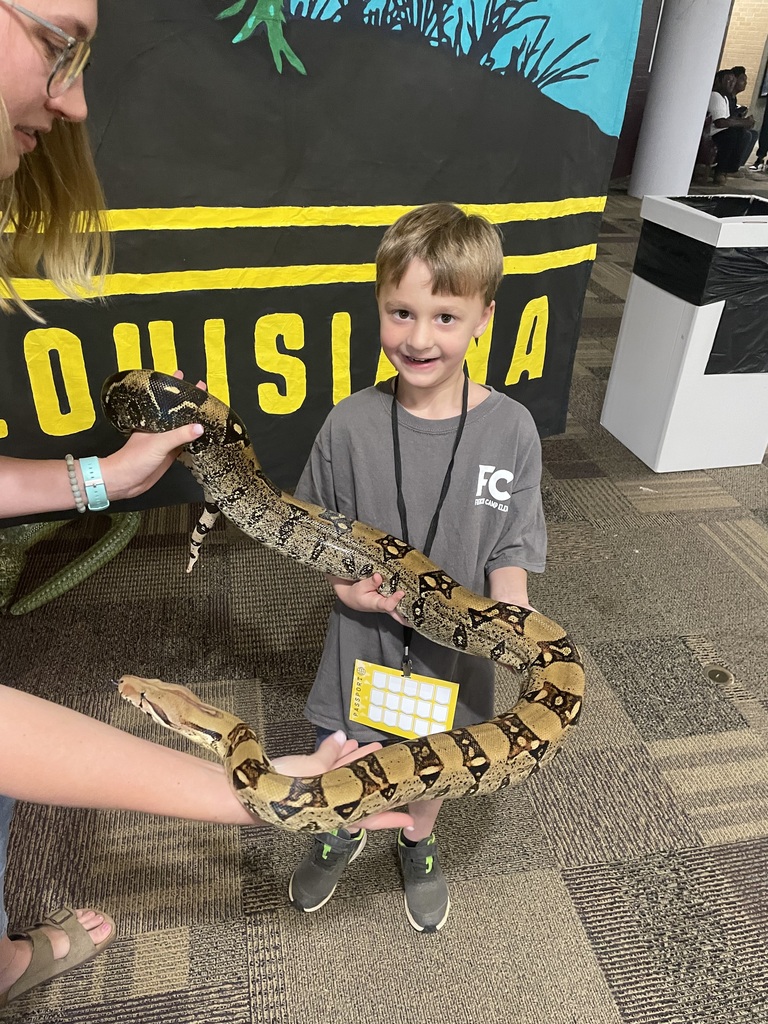 Top Math Achievers in 5th Spring Training at FCE! Good job! They are working so hard to do their best.

FCE Second Graders planted Marigolds today to observe and write about.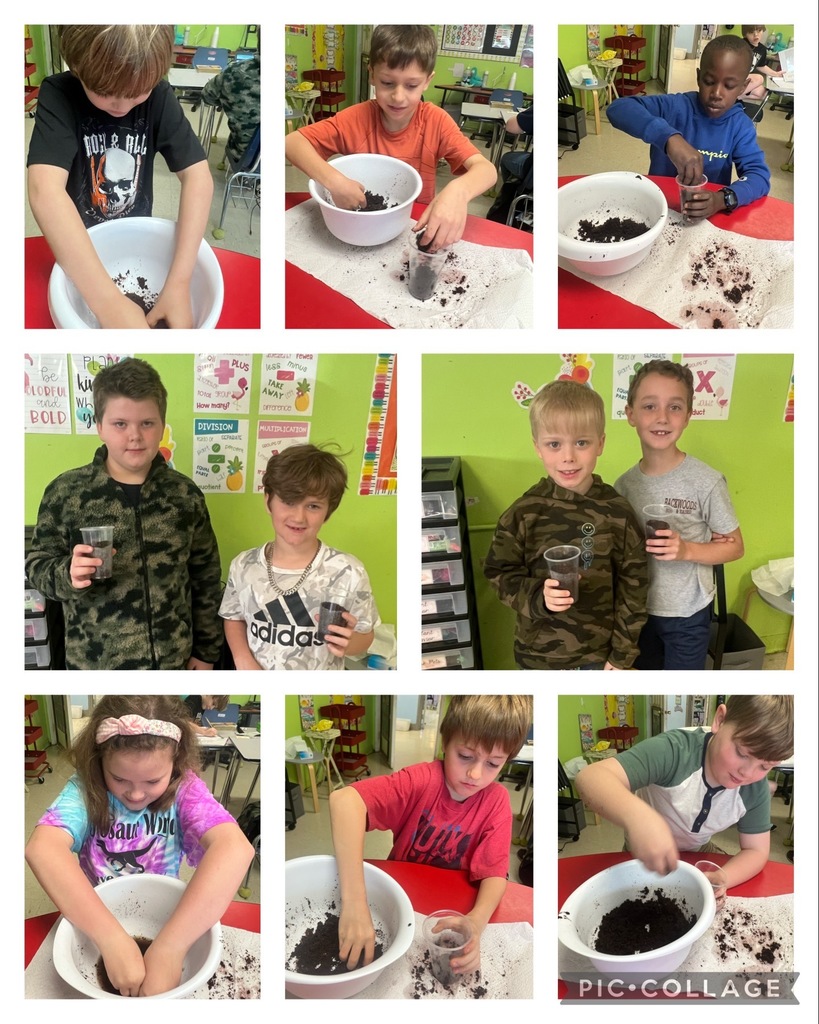 Britton Rushing and Markus Jones were the TOP READERS in 5th grade for the 3rd Nine Weeks!! Congratulations and keep up the great work!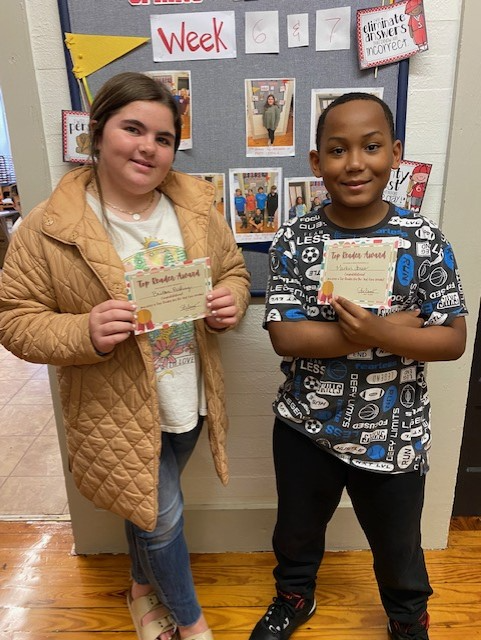 French Camp Elementary School Honor Roll Term 3 Superintendent's List 1st Grade: Ace Alexander, Aliah Greene, Warren McDaniel, Mart Surrette 3rd Grade: Eli Gundy, Brighton Martin, Anna Elizabeth Thompson Principal's List 1st Grade: Henley Baxter, Edie Henderson, Joshua Purvis, Maddie Ward, Knalah Woodard 2nd Grade: Dylan Collier, Grayson Geiser, Cooper Johnston, Kave Newlin 3rd Grade: Sam Chesteen, Josiah Erving-Scott, Luke McCoy, Harper McDaniel, Knox Stanford, A. J. Summers 4th Grade: Luke Dees, Jay Ferguson, Elly Geiser, Adilyn Leach, Charly Riddell 5th Grade: Nate Banga, Britton Rushing, Bentley Steadman 6th Grade: Robert Bentley, Andrew Gundy, Grey Martin, Reagan McCoy

Robert Bentley was the TOP READER in sixth grade for the 3rd Quarter!! Way to go Robert!!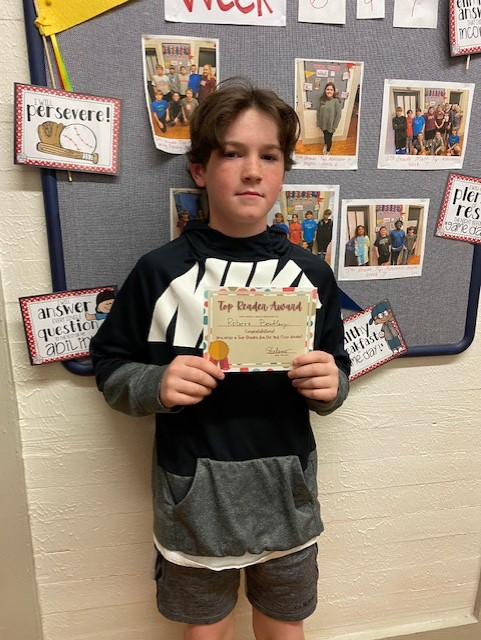 Top Achievers in 6th grade math for March 6-9.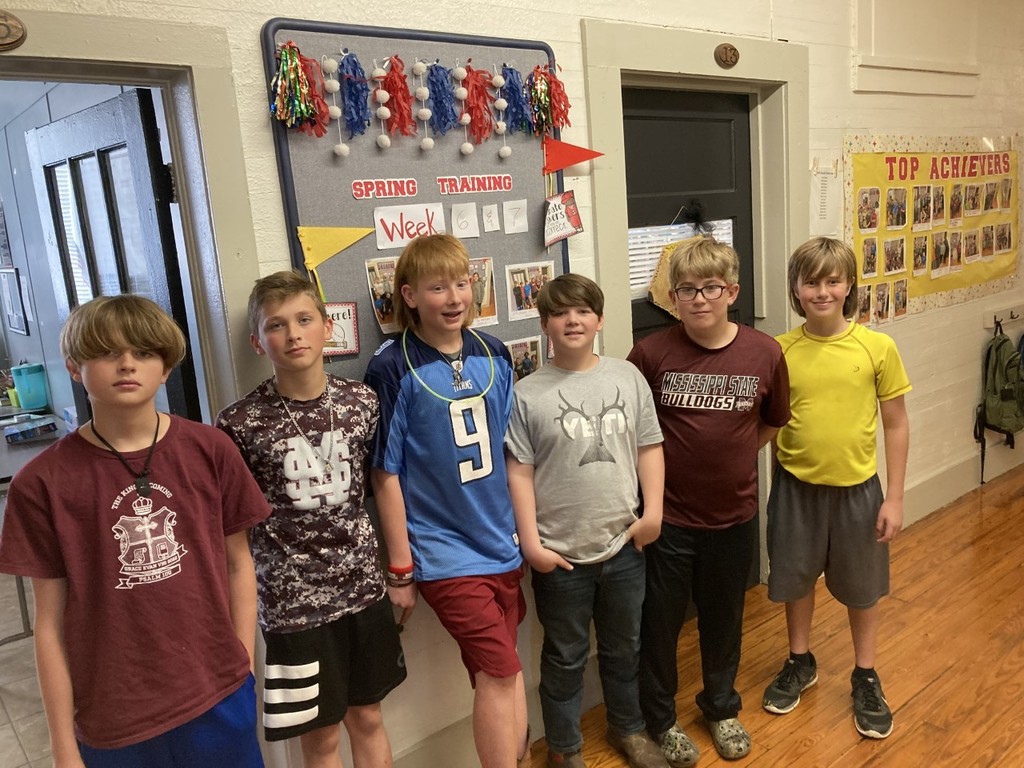 Top Achievers in 5th grade Math for the week of March 6-9.

French Camp Elementary School February Little Chargers Blake Seago, Mariah Greene, Edie Henderson, Joshua Purvis, Dylan Collier, Grayson Geiser, Landon Flowers, Emma Mastrippolito, Bella Lofton, Gavin Heggins, Sophia Hill, Reagan McCoy, Analisa Meyer, Madison Sumner, Joshua Thomas, Collin Hooten, Elliot Breazeale

FCE First and Second Graders had a BLAST at their 3rd Nine Weeks Glow Day Reward Party!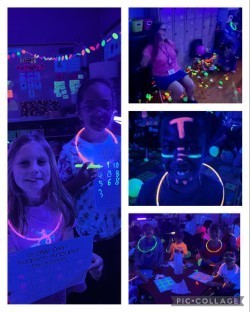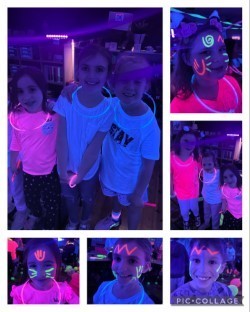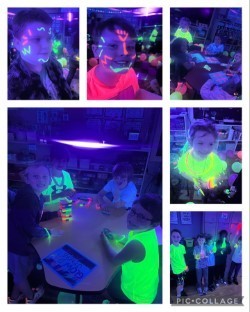 FCE Second Graders read a nonfiction booklet about lions and created paragraphs using facts they read!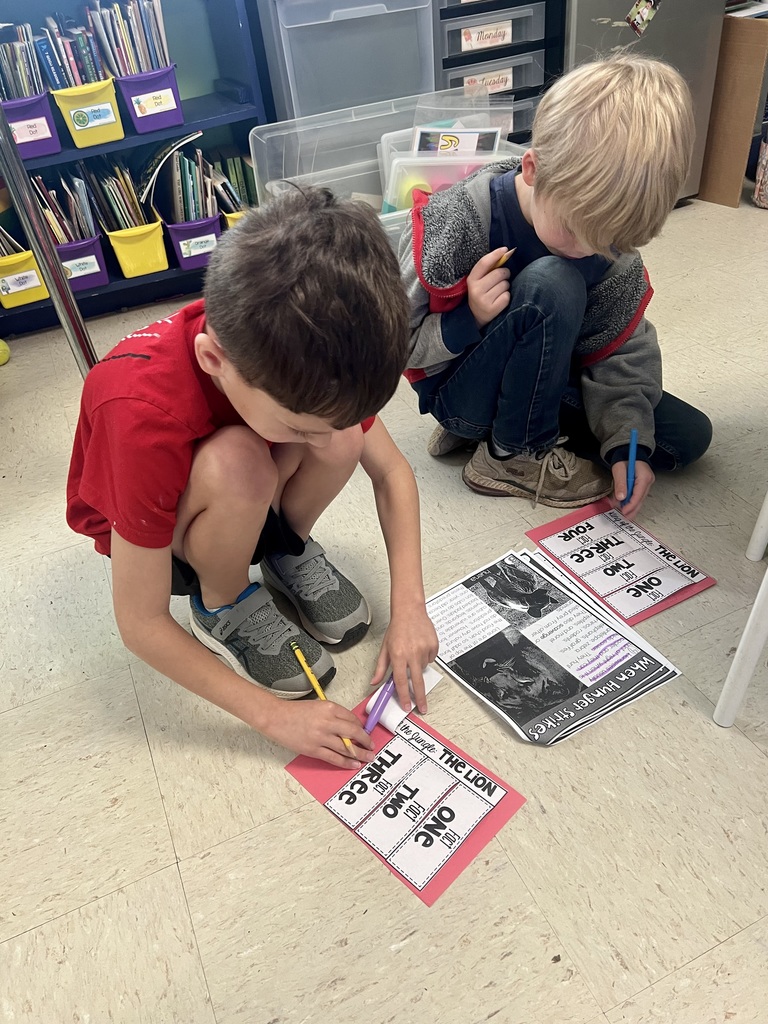 Congratulations to FCE's Markus Jones for completing his 40 Book Challenge!! Way to go!

We are so proud of FCE 1st grader, Javari Miller, for his commitment to work diligently!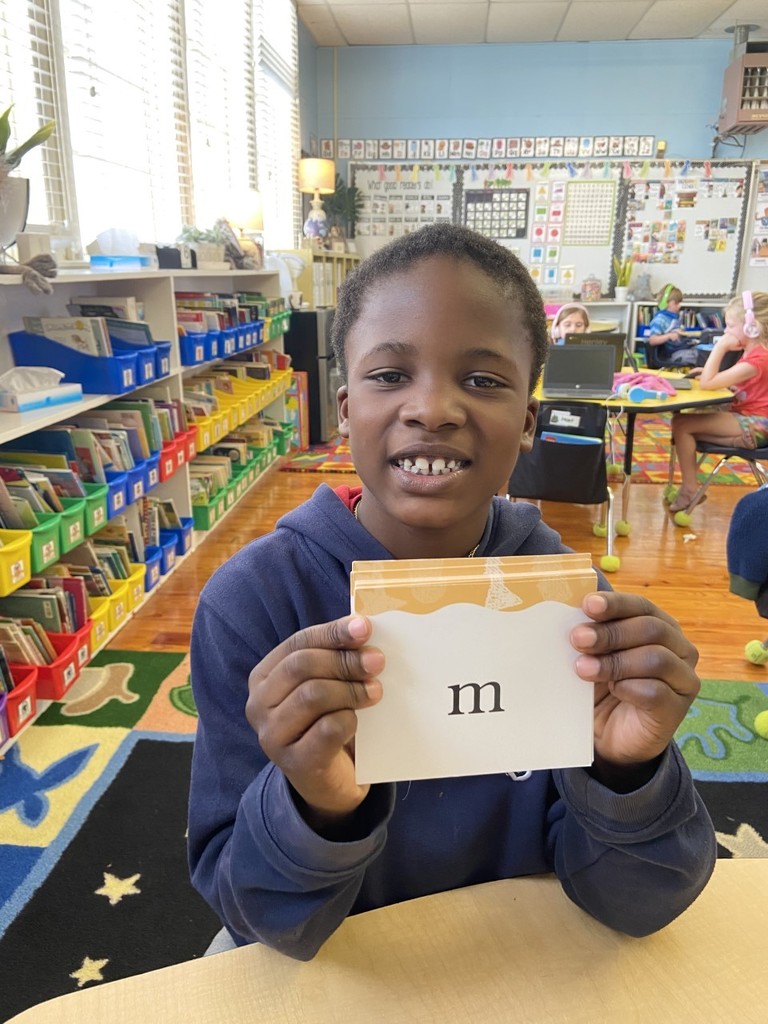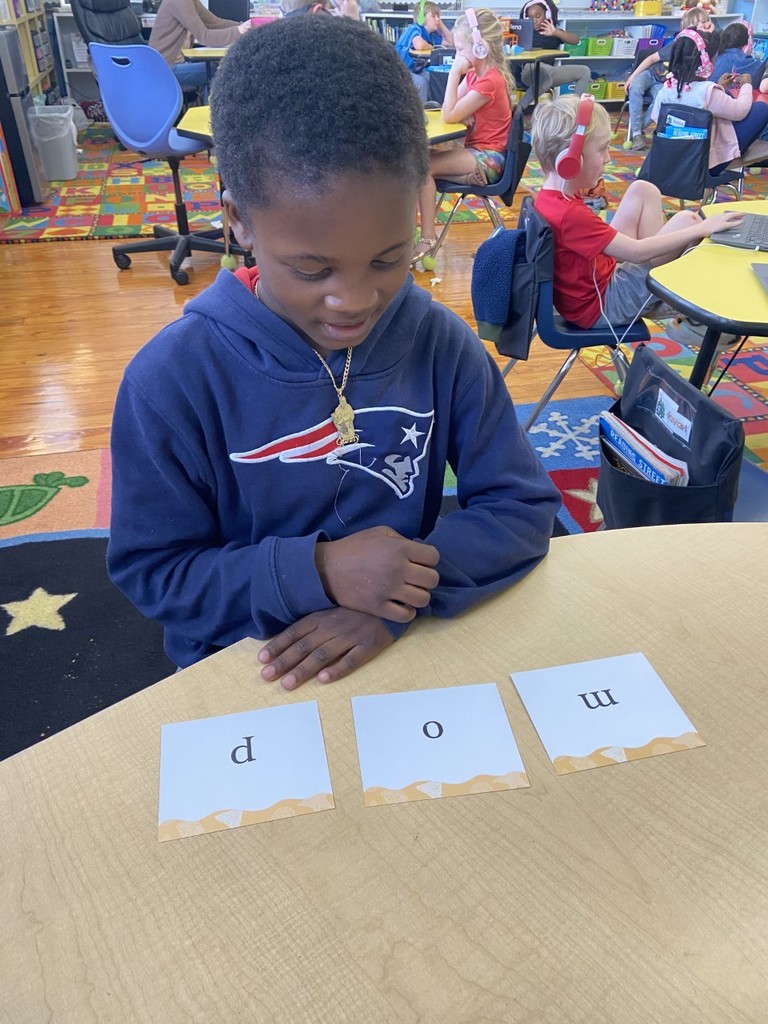 Cooper Bagwell, kindergarten student at French Camp Elementary, is learning about the different types of weather.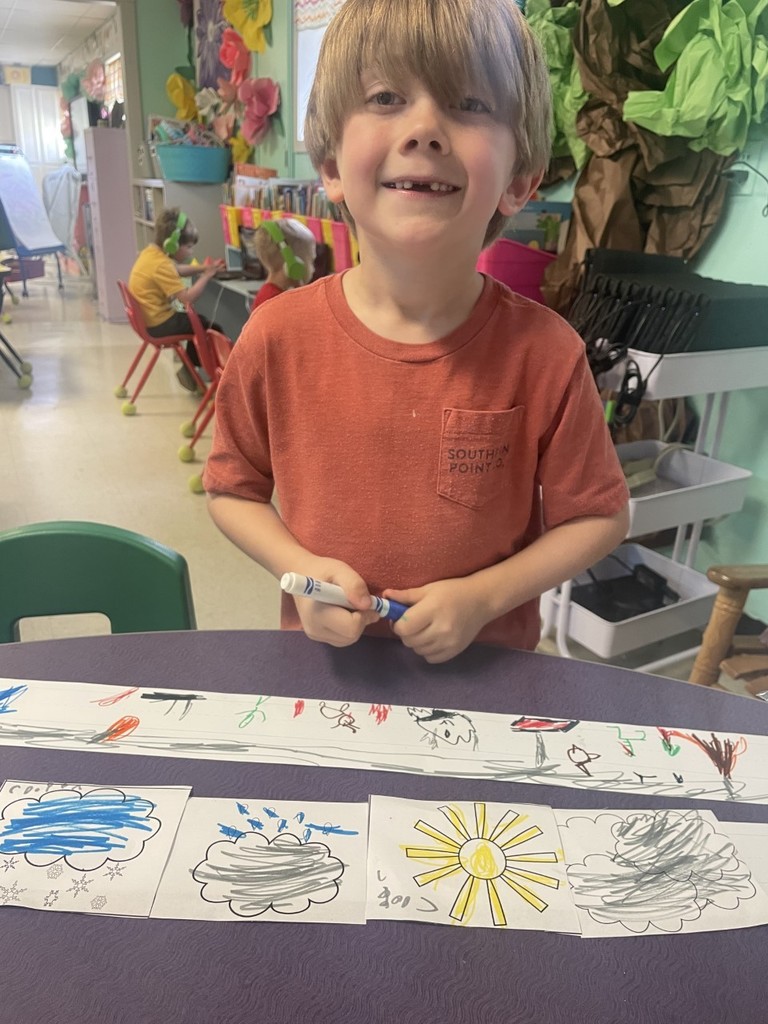 FCE pre-kindergarten student, Baileigh Prewitt, is examining weather sensory bottles to complete her journal on today's weather.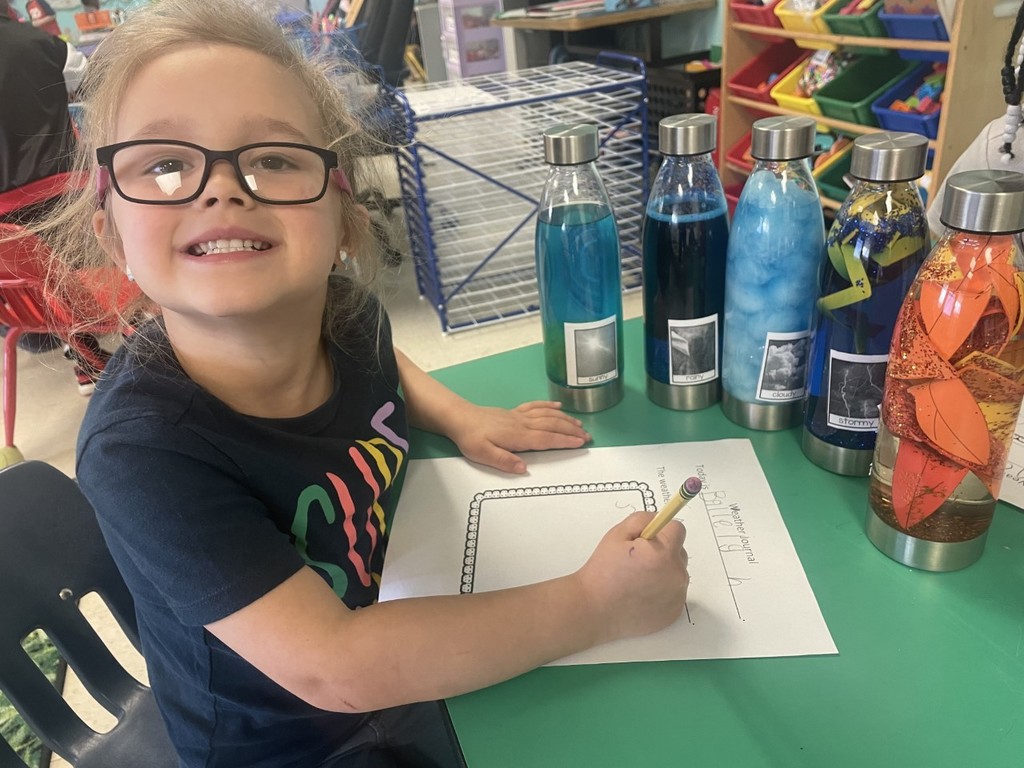 Congratulations to 5th and 6th grade TOP ACHIEVERS in ELA for week 7!! Keep up the good work!!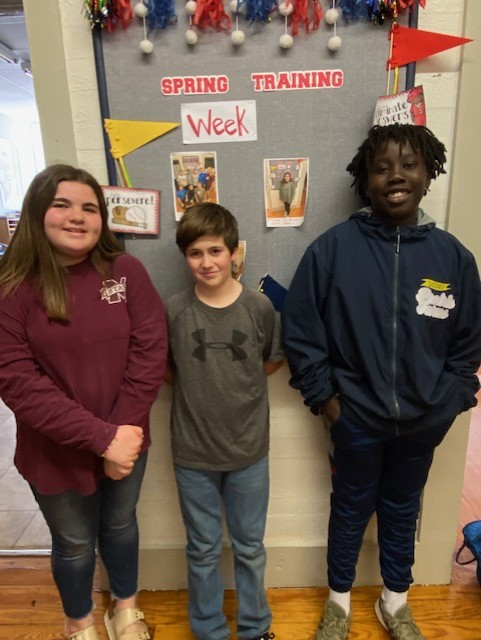 Oh the Places You'll Go FCE Sixth grader Collin Hooten was honored to read this book to Pre-K and Kindergarten classes today for career day. Collin aspires to be an engineer when he is older.