FCE students had a fabulous time at Defy and the new children's park in Jackson for doing an awesome job on their benchmarks!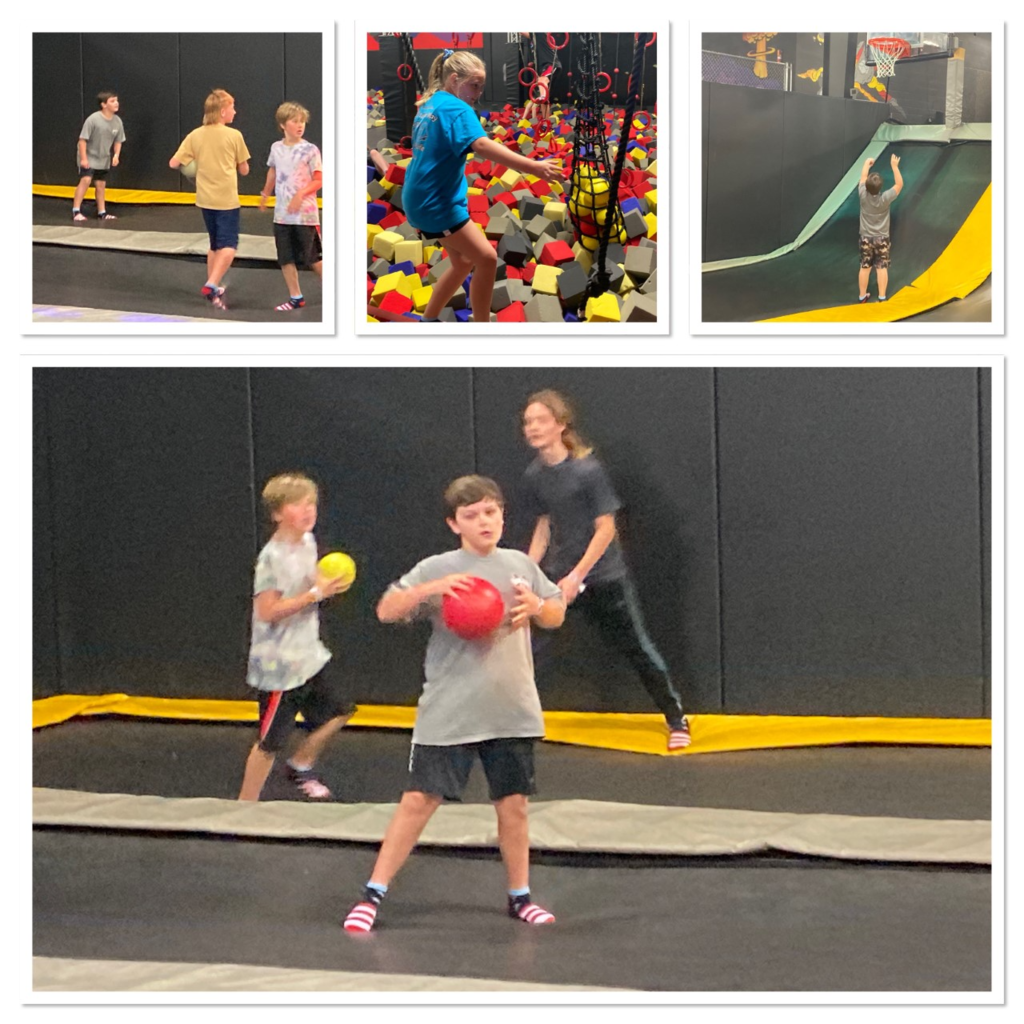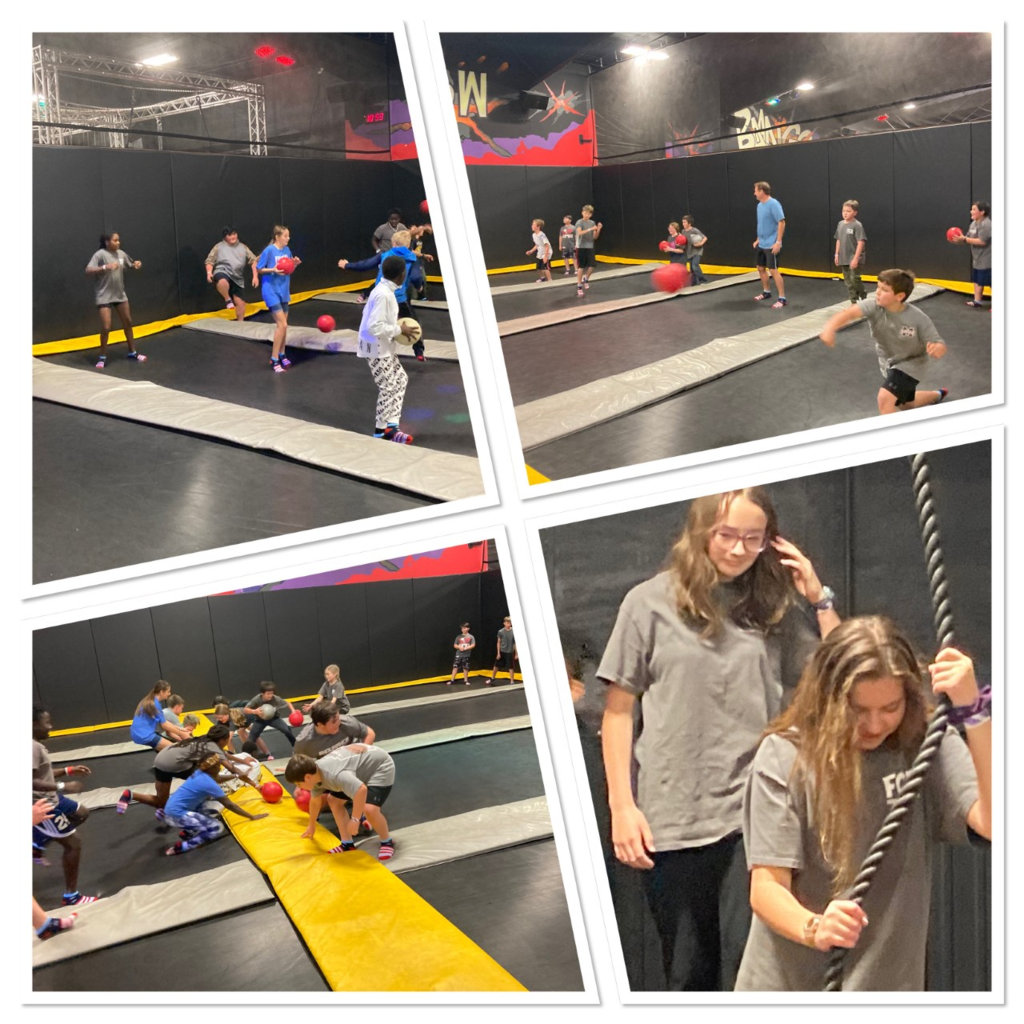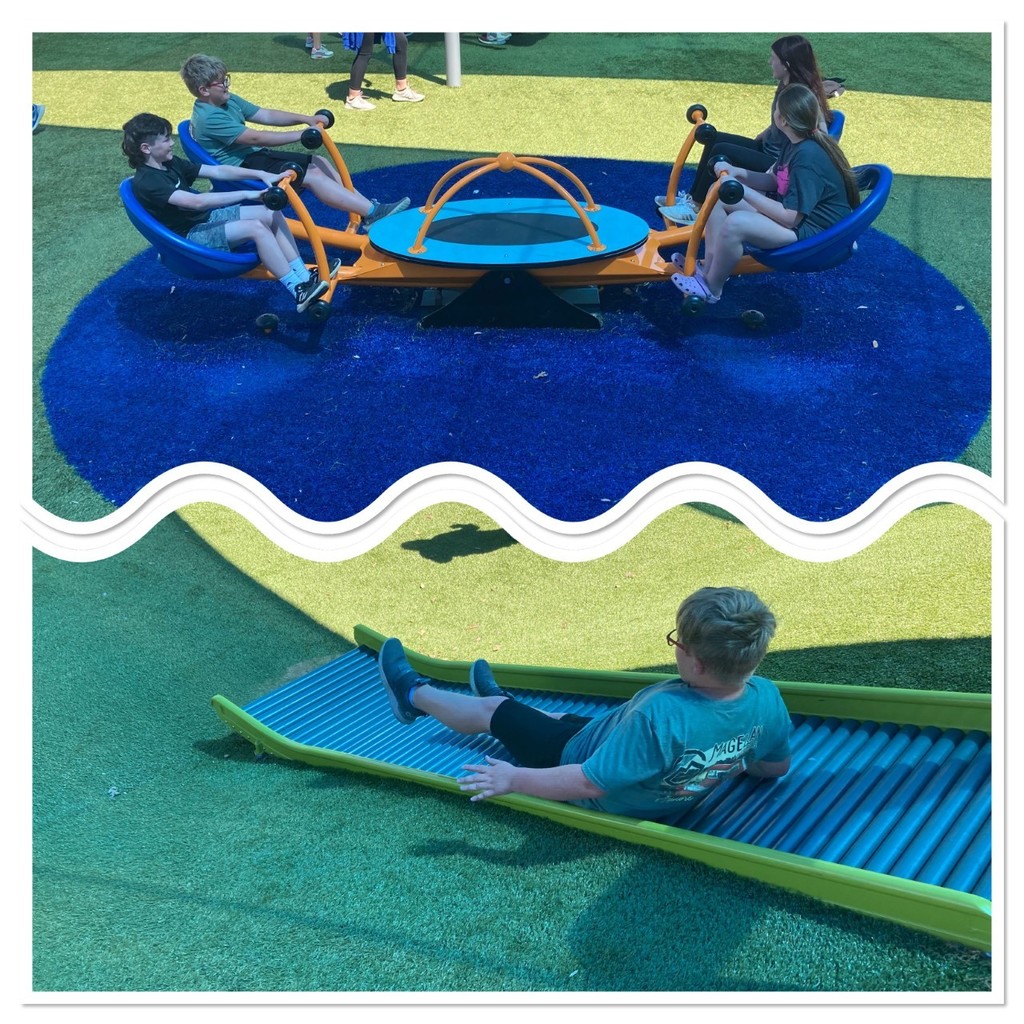 Third through sixth grade students at FCE were rewarded for their achievements on the final benchmark. Students enjoyed the trampoline park, pizza, and the children's park in Jackson.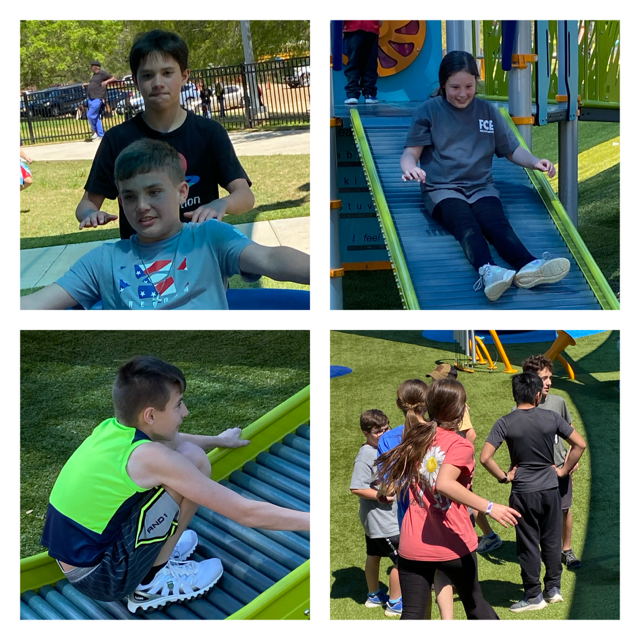 Third through sixth grade students at FCE were rewarded for their achievements on the final benchmark. Students enjoyed the trampoline park, pizza, and the children's park in Jackson.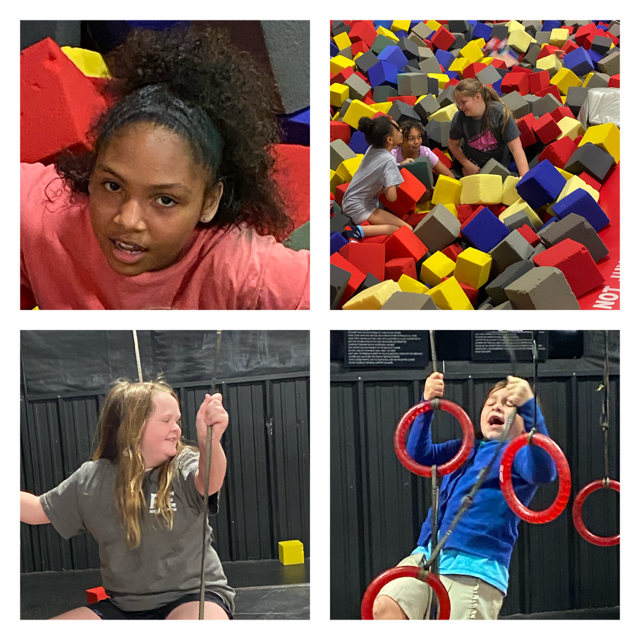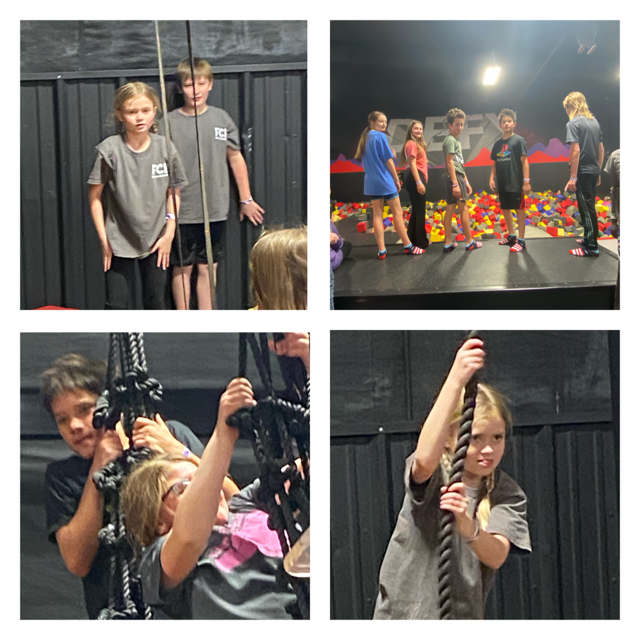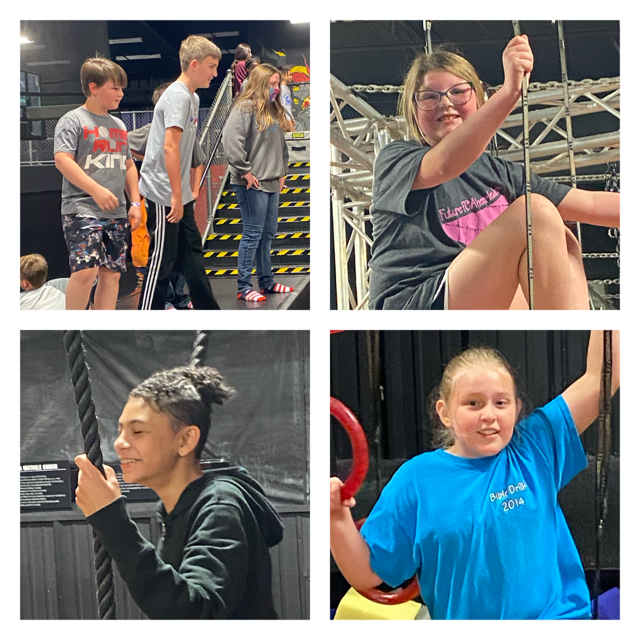 Due to the possibility of inclement weather tomorrow morning, Tuesday, April 5th, ALL Choctaw County Schools will start 2 hours later than normal. Breakfast will not be served tomorrow.

FCE Kindergarten enjoyed "swimming" with sharks using the oculus VR headset to wrap up their ocean unit.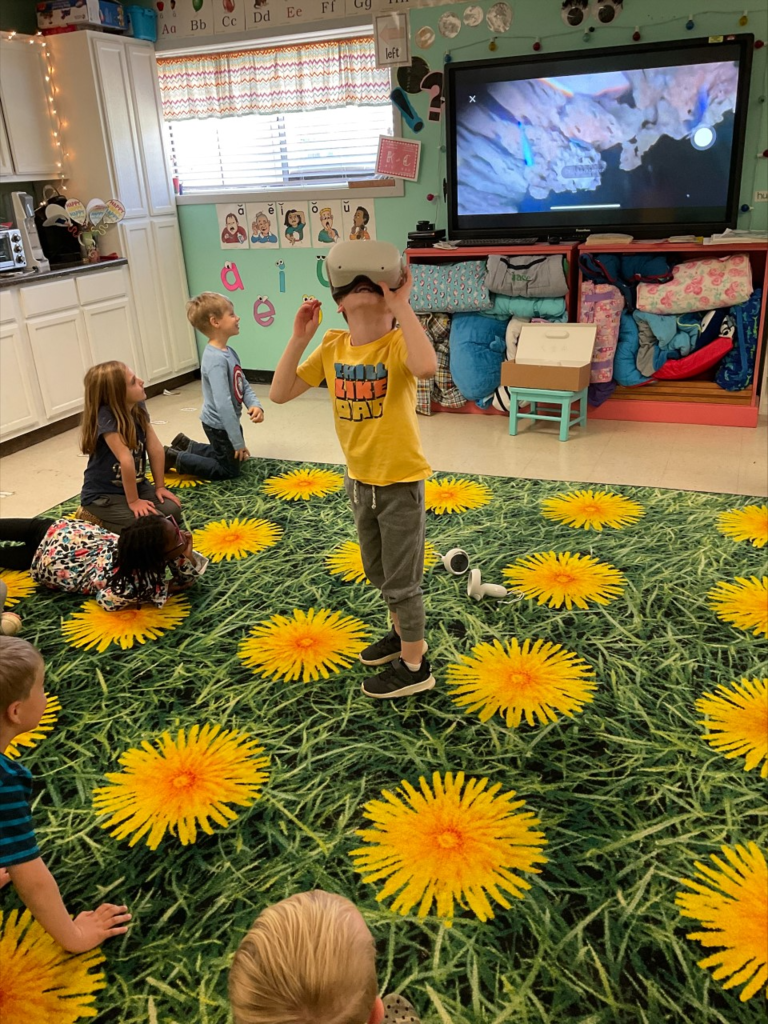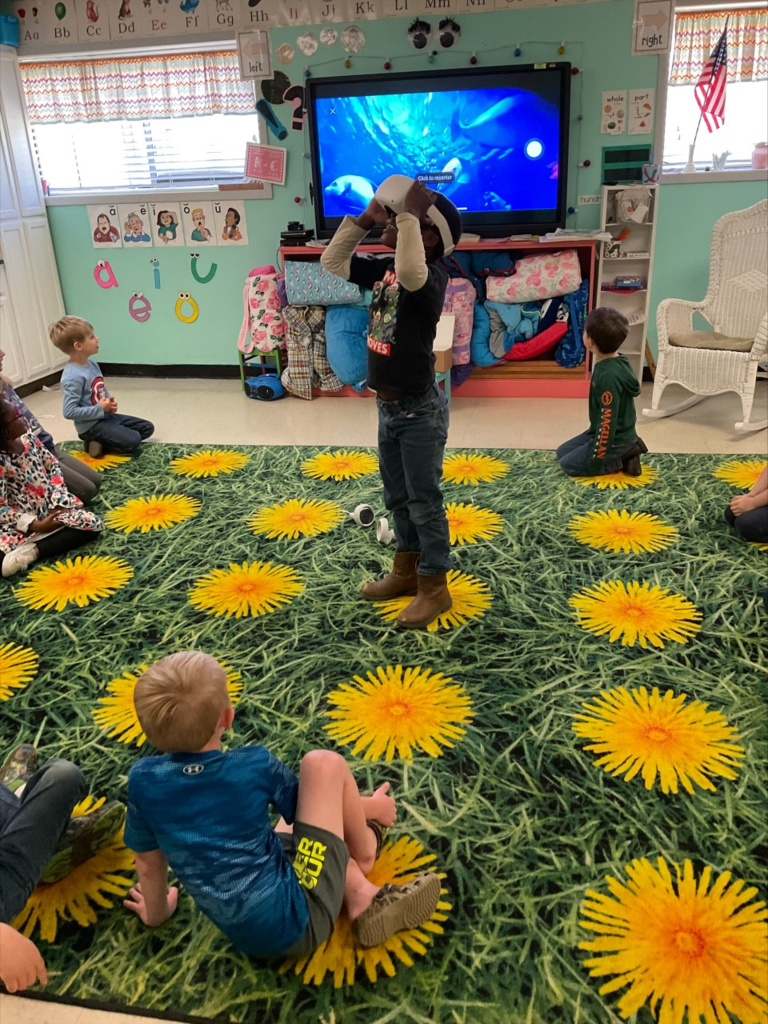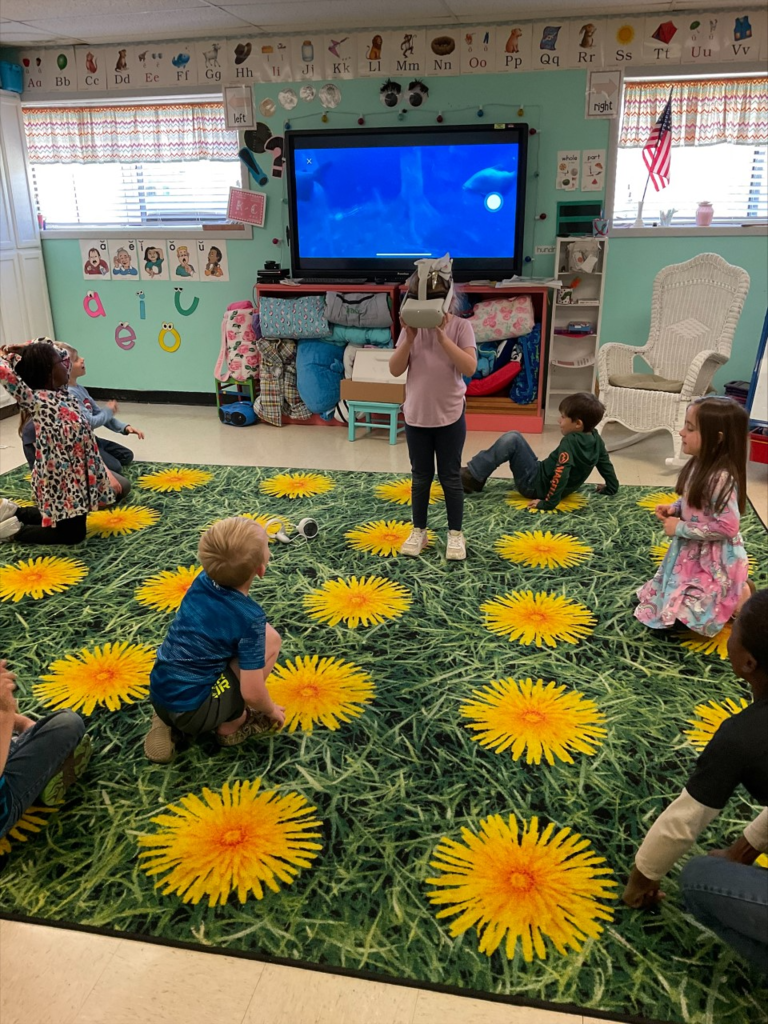 FCE 6th graders enjoyed our outside classroom while trying to unlock the codes on their math challenge.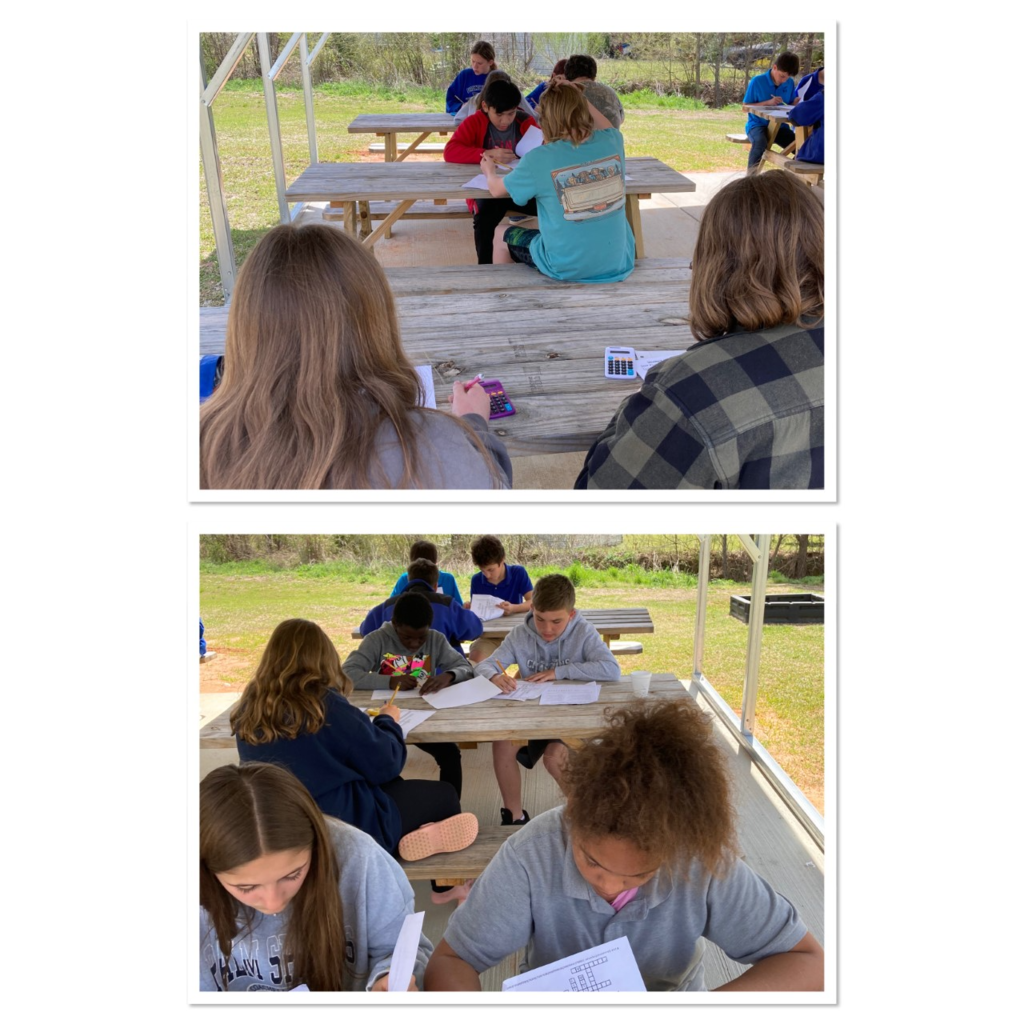 Please take a moment to complete our survey to help us better measure the impact of Technology spending on student learning. This article explains more.
https://www.choctaw.k12.ms.us/article/697874
Thank you for participating, and Keep Charging Forward!

Due to the possibility of severe weather. All Choctaw County Schools will begin dismissing tomorrow at 11:30. The 11:30 dismissal will be on Wednesday, March 30th.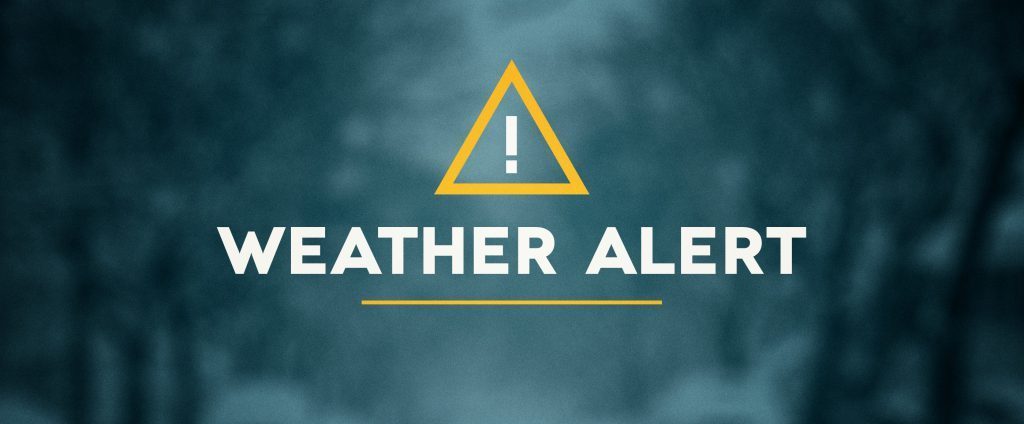 Fifth grade math review can be fun when it involves a math escape!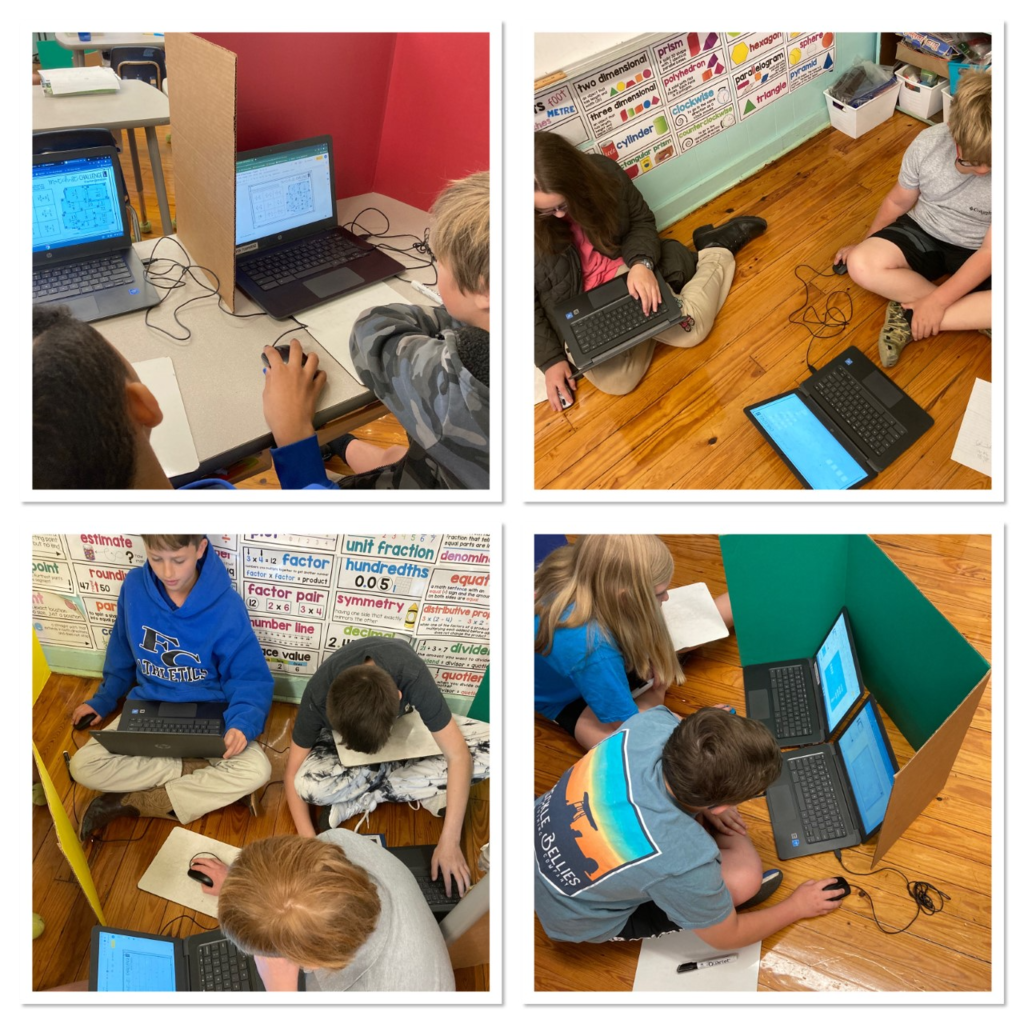 CCHS Softball takes on Newton today at 5:30pm at home. Please use the link below to buy your tickets.
https://5il.co/17tg4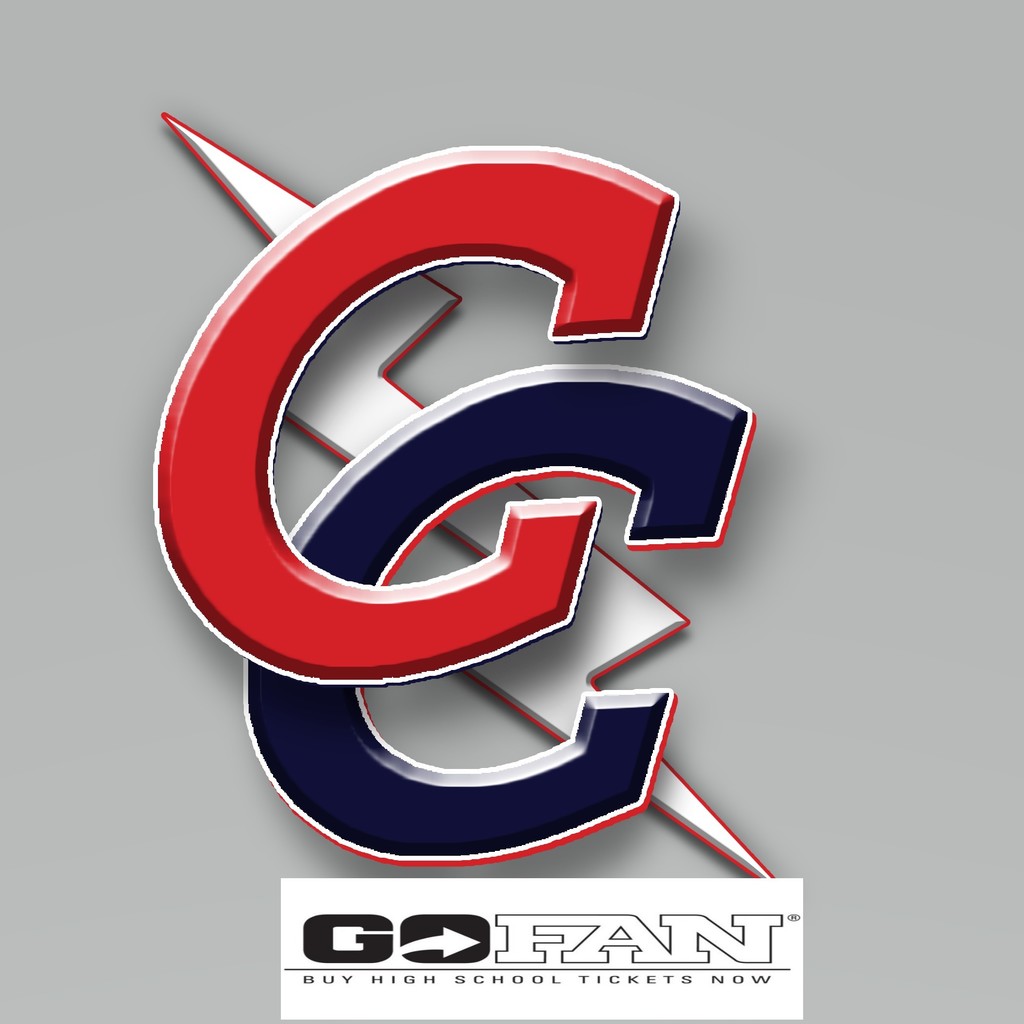 Our Smart Cookies Read Books! We invite you to visit our Scholastic Book Fair and experience a celebration of reading that provides families the opportunity to get involved in a universal mission: encouraging kids to read every day. French Camp Elementary Monday, April 11th and Tuesday, April 12th 1:00-2:30 Family members come and enjoy a cookie while you shop with your child. Check in at the main office with Mrs. Trehern, and she will call your child/grandchild from class. The teachers will also have "Wish List" forms filled out if you would like to purchase a book for your child's classroom library. The book fair will continue Wednesday 4/13 and Thursday 4/14 so that students can shop during their library time if they have money.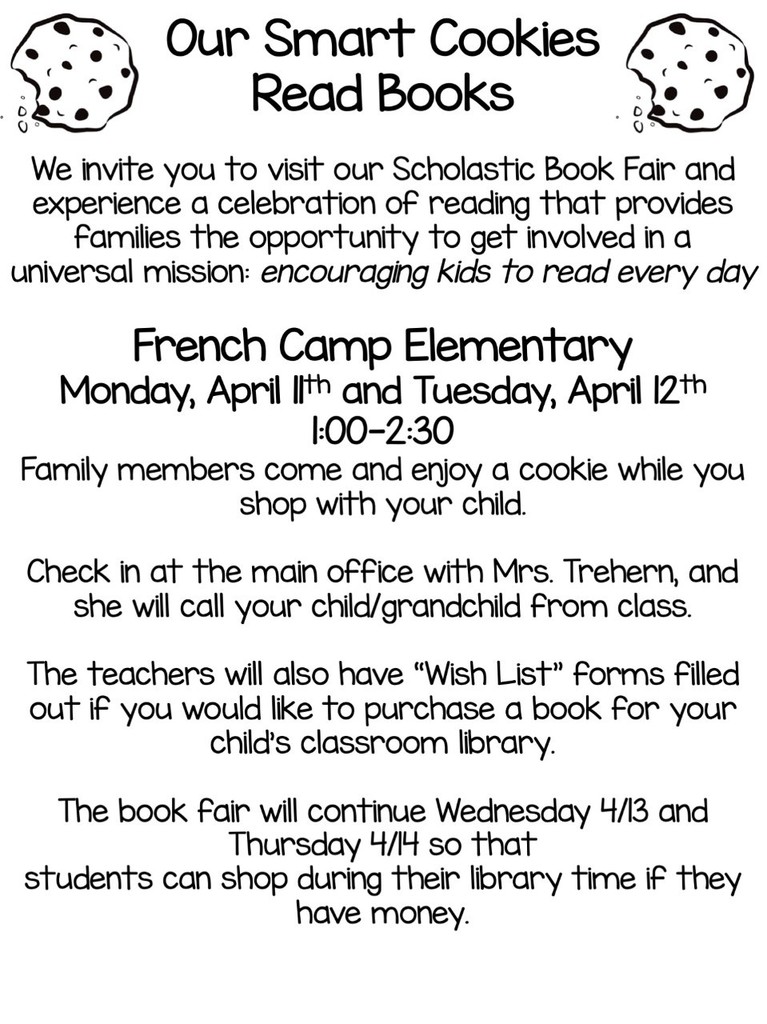 French Camp Elementary School Honor Roll 3rd Nine Weeks Superintendent's List: Bentley Steadman, Kambrie Perry Principal's List: Grayson Geiser, Sadie Meyer, Kandler Stanford, Rylee Kate Griffin, Brighton Martin, Eden Martin, Luke McCoy, Knox Stanford, Luke Dees, Jay Ferguson, Elly Geiser, Jayce Holly, Adilyn Leach, Bella Lofton, Charly Riddell, Raelyn Shearer, Nate Banga, Britton Rushing, Robert Bentley, Collin Hooten, Reagan McCoy, Joshua Thomas, Kyle Grice, Jackson Rushing

FCE kindergarten is having fun while practicing their blends!

FCE Second Graders planted flowers to observe over the next month!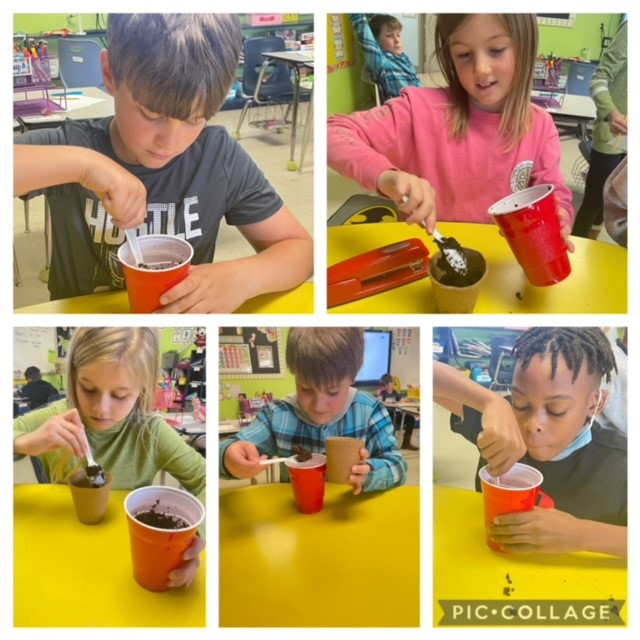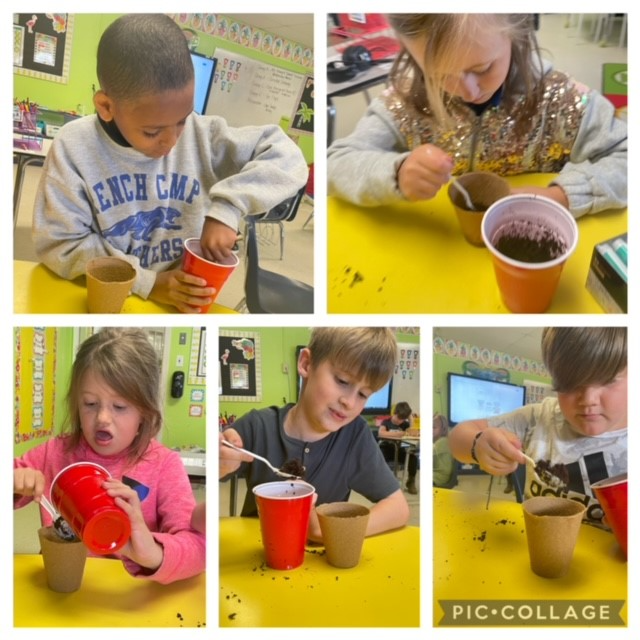 FCE Second Graders read about Jane Goodall this week. They enjoyed doing a directing drawing and writing different important details of Jane's life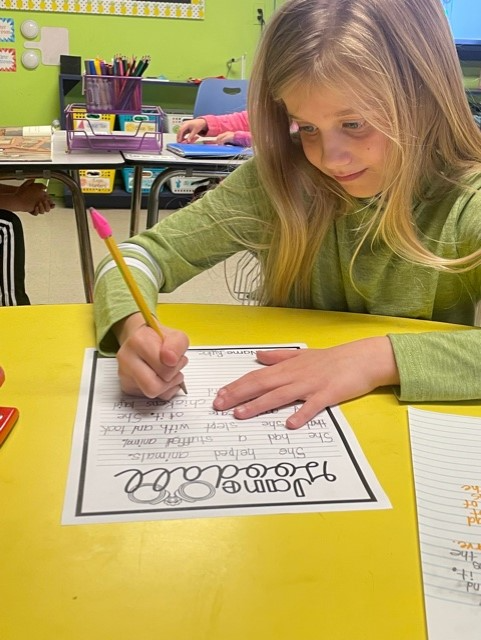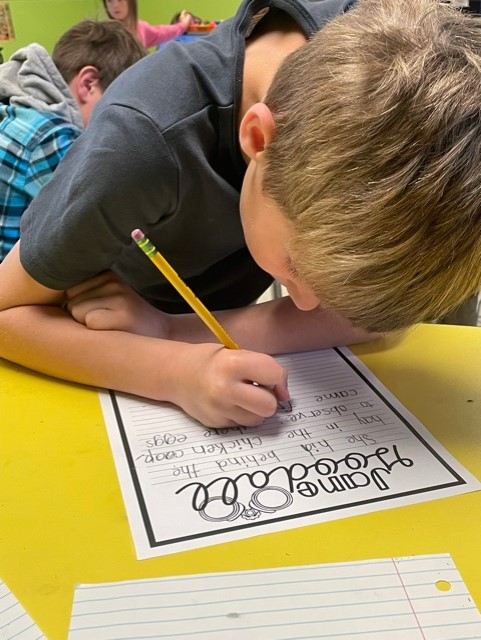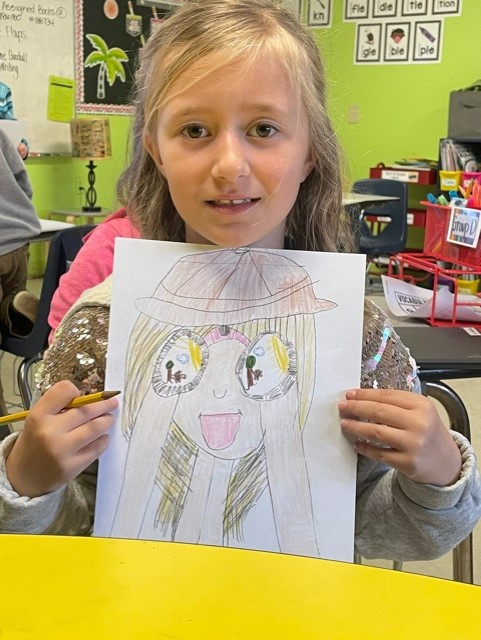 FCE kindergarten had a blast at the Children's Museum!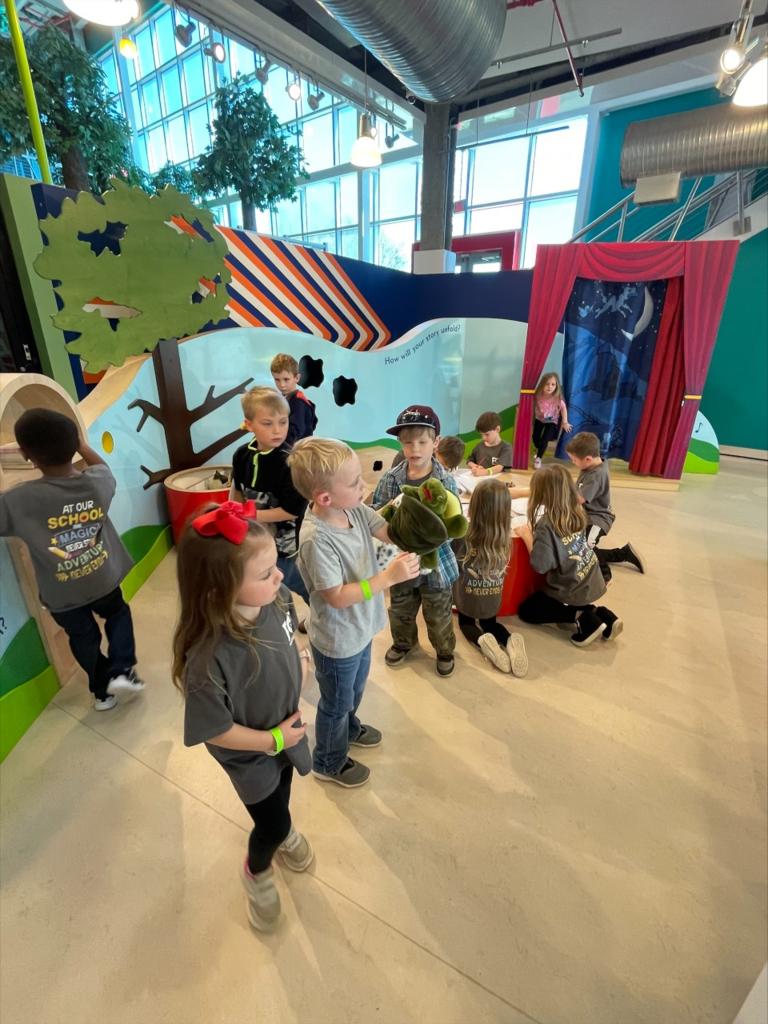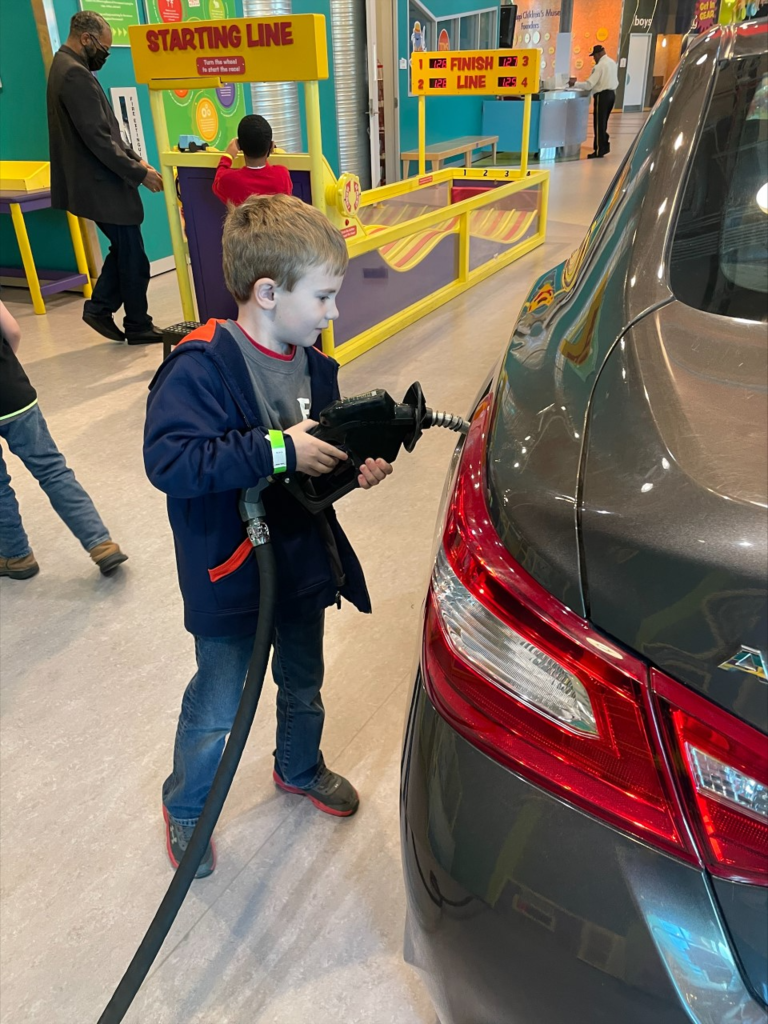 FCE 1st graders enjoyed a trip to the Mississippi Children's Museum. They learned so much through hands-on interaction with the exhibits. They climbed through underground tunnels, crafted boats to race, drove a car, operated a crane and so much more!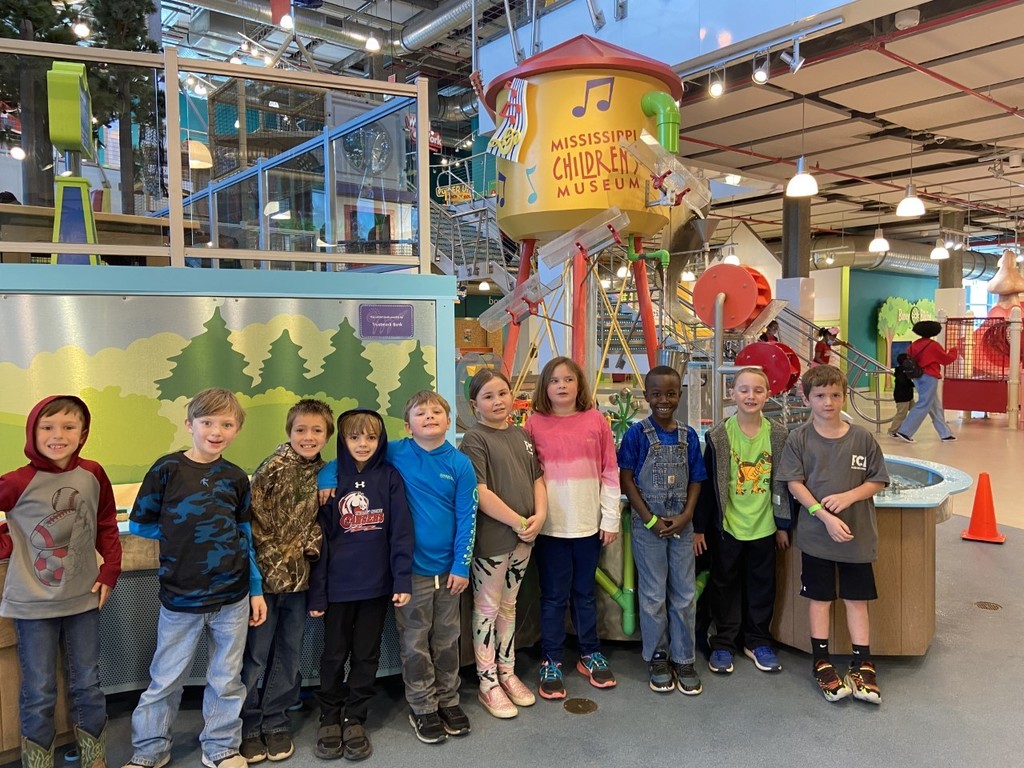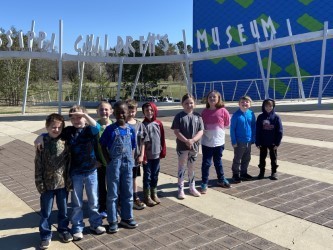 FCE kindergarten enjoyed having a zoom meeting with Chief Meteorologist, Matt Laubhan. We have learned so much about weather this week!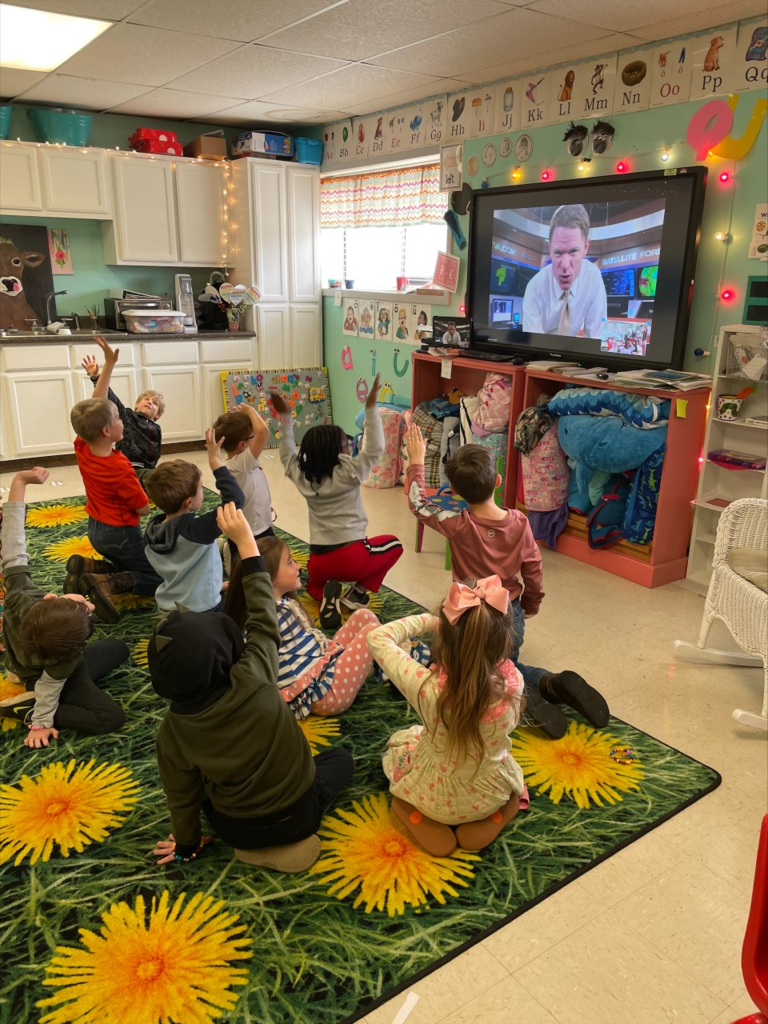 Mrs. Jackie from the MS Museum of Natural Science came to visit FCE Kindergarten. They learned all about the water cycle and went on a water cycle adventure to learn how and where water can travel.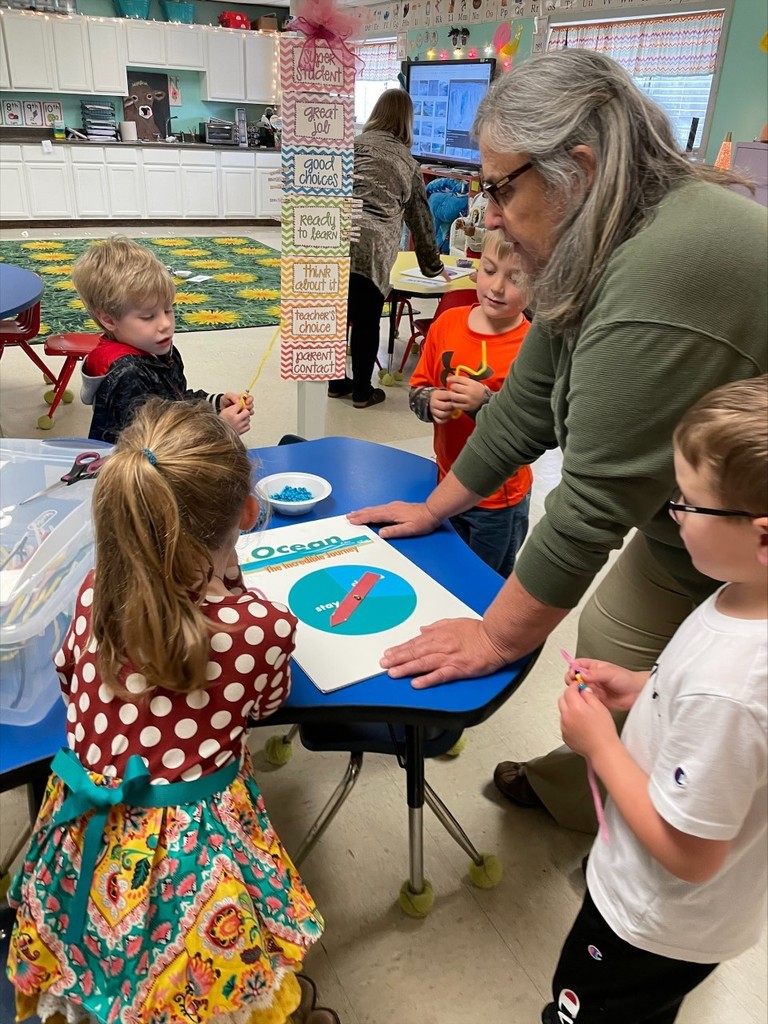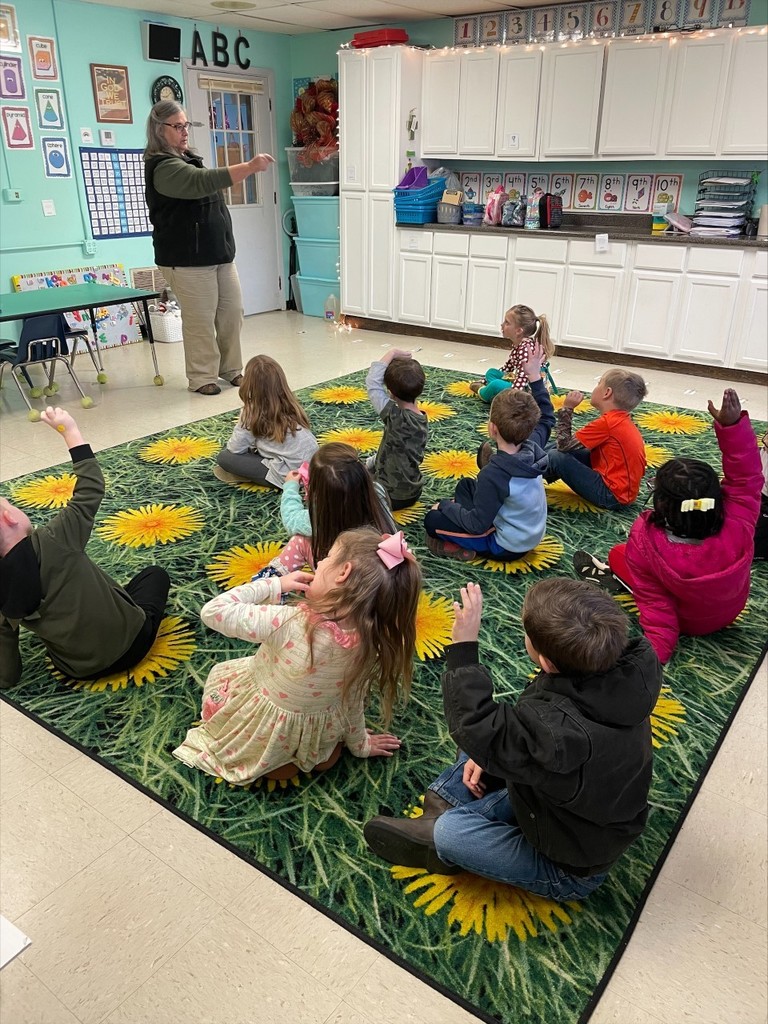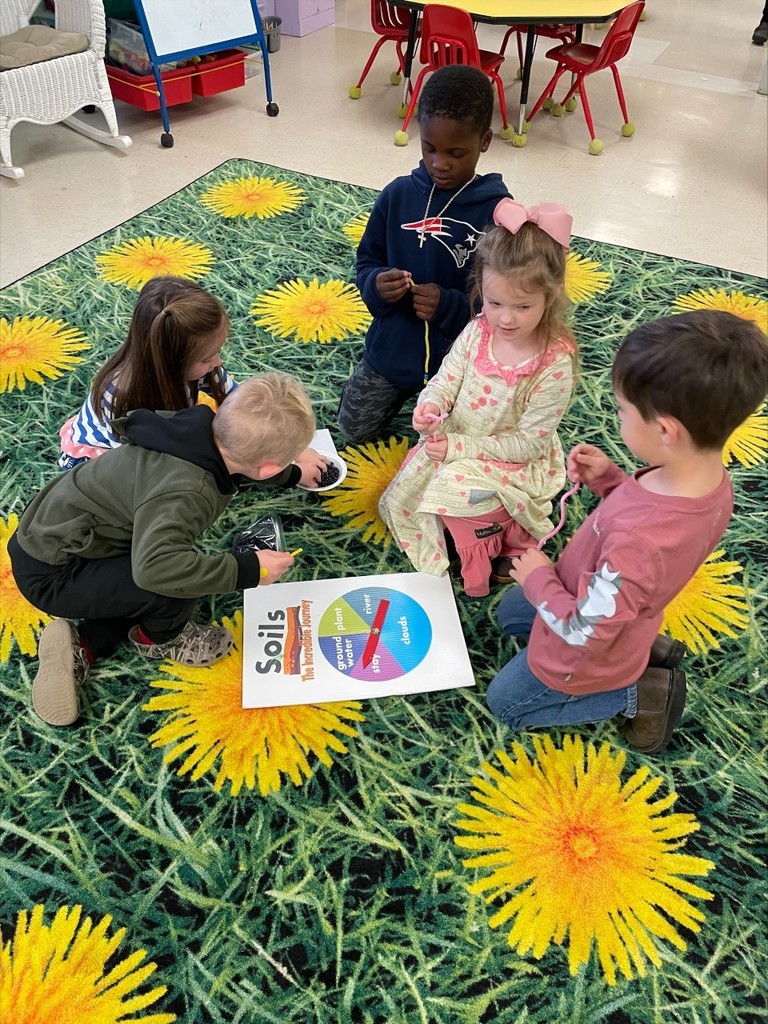 Fifth graders at FCE are masters at analyzing poetry! Poetry has become one of their favorite activities.