1st graders at FCE are quite the artists! In response to reading "The Cool Chameleon," students drew and painted a chameleon.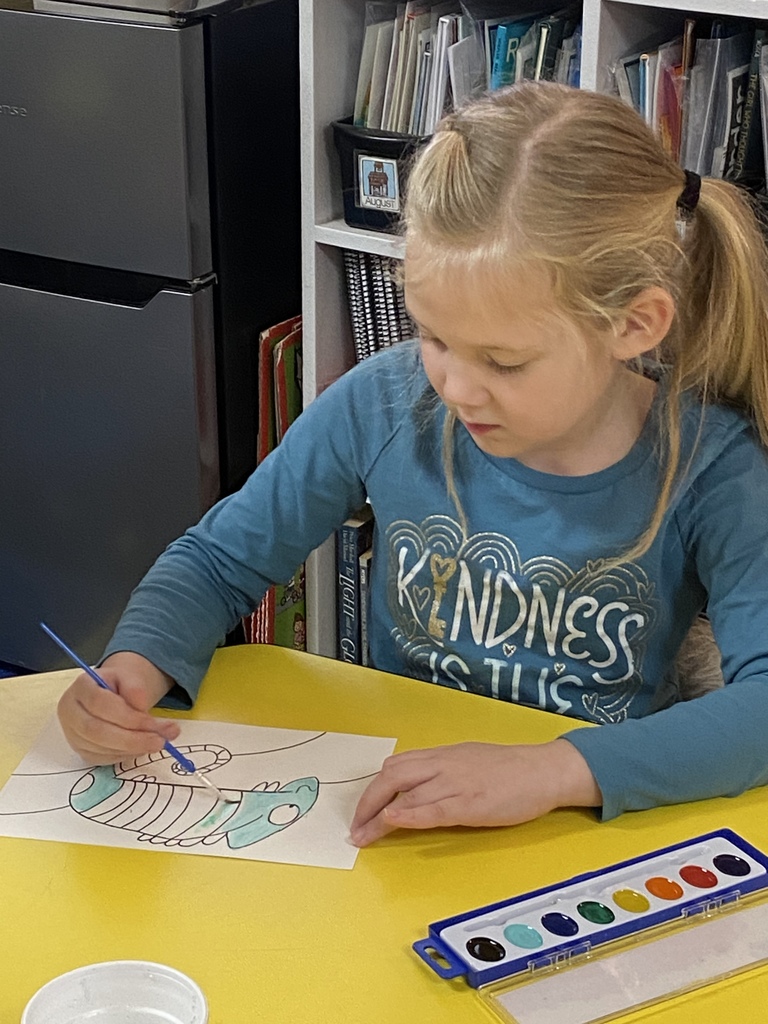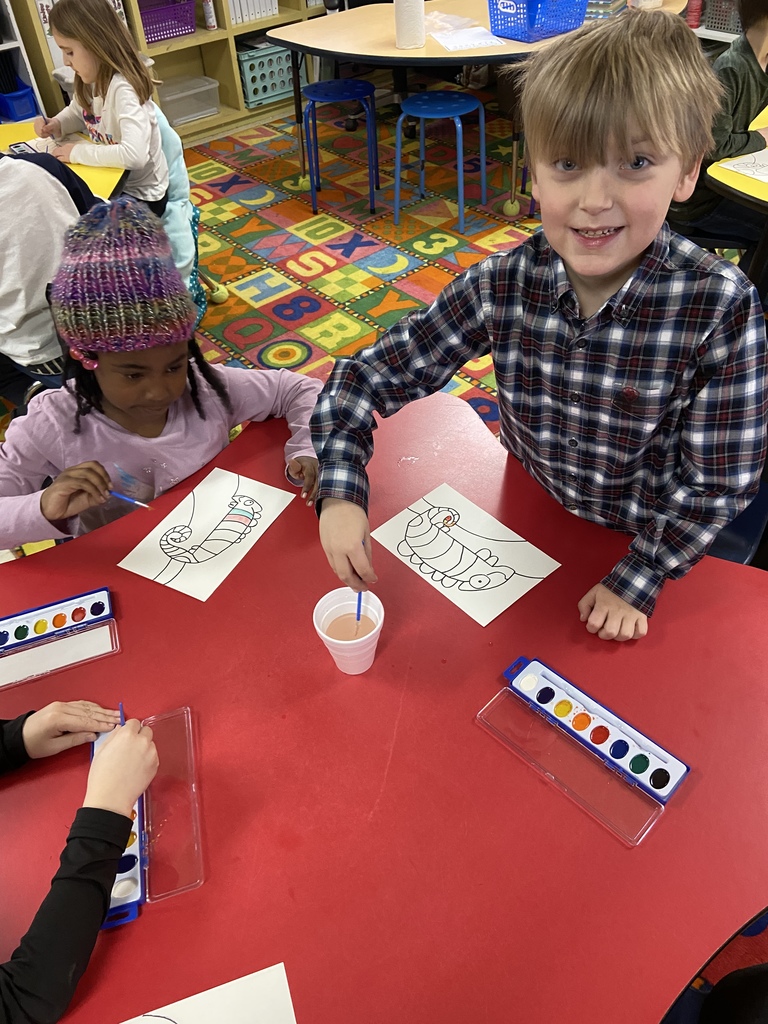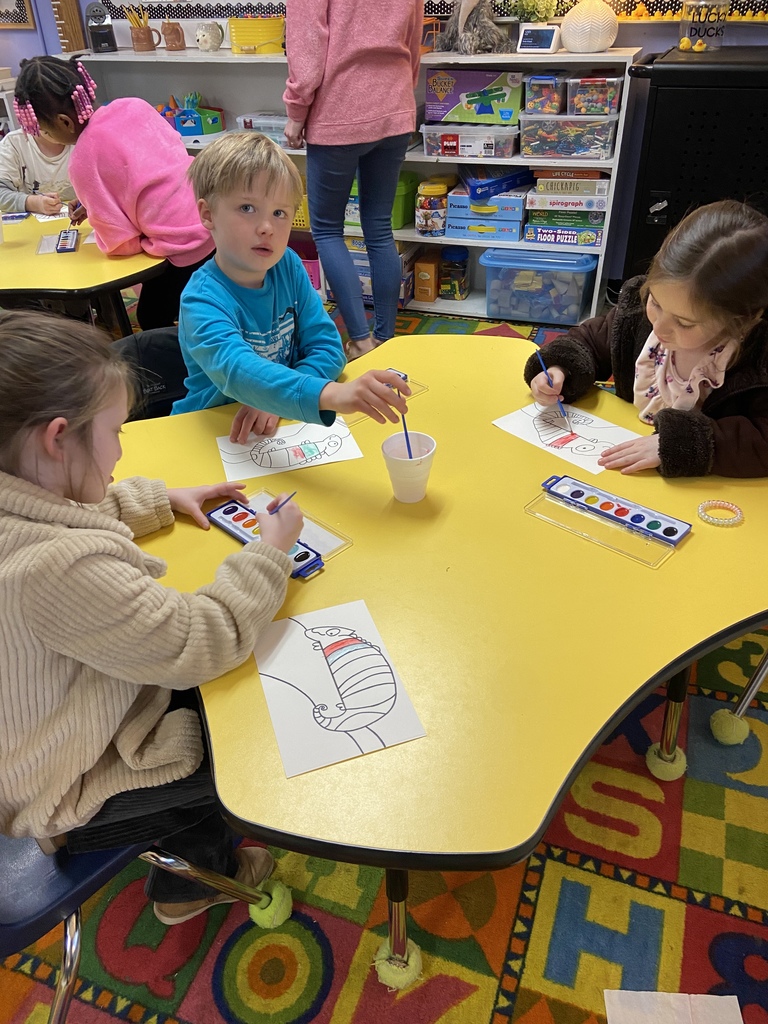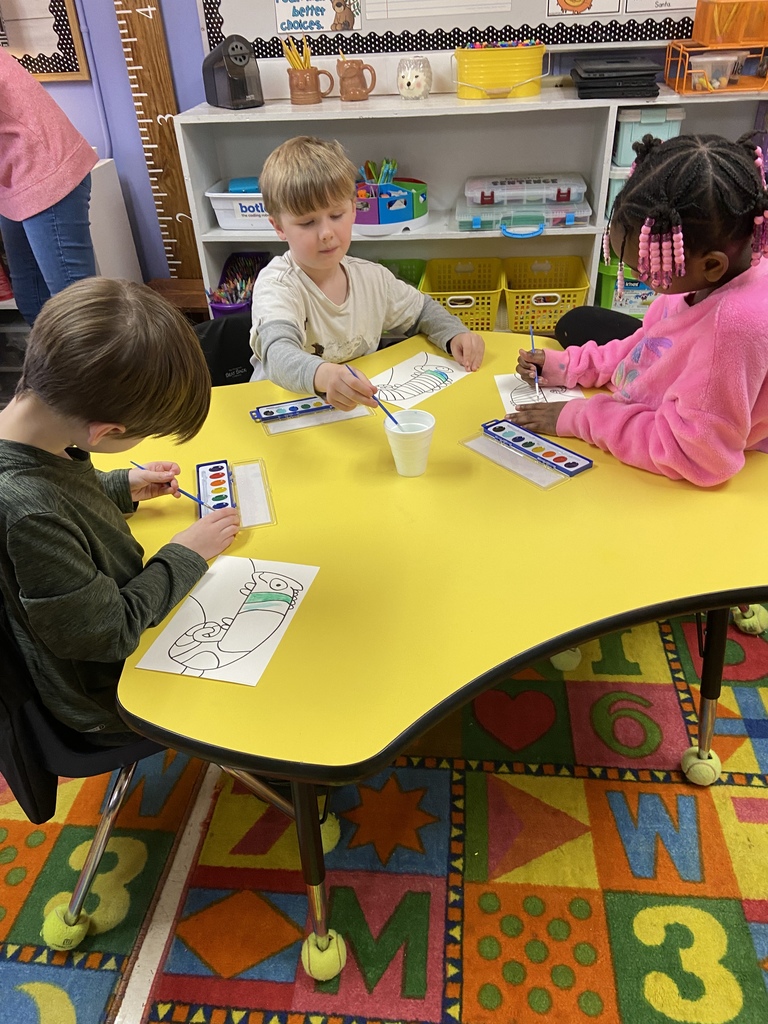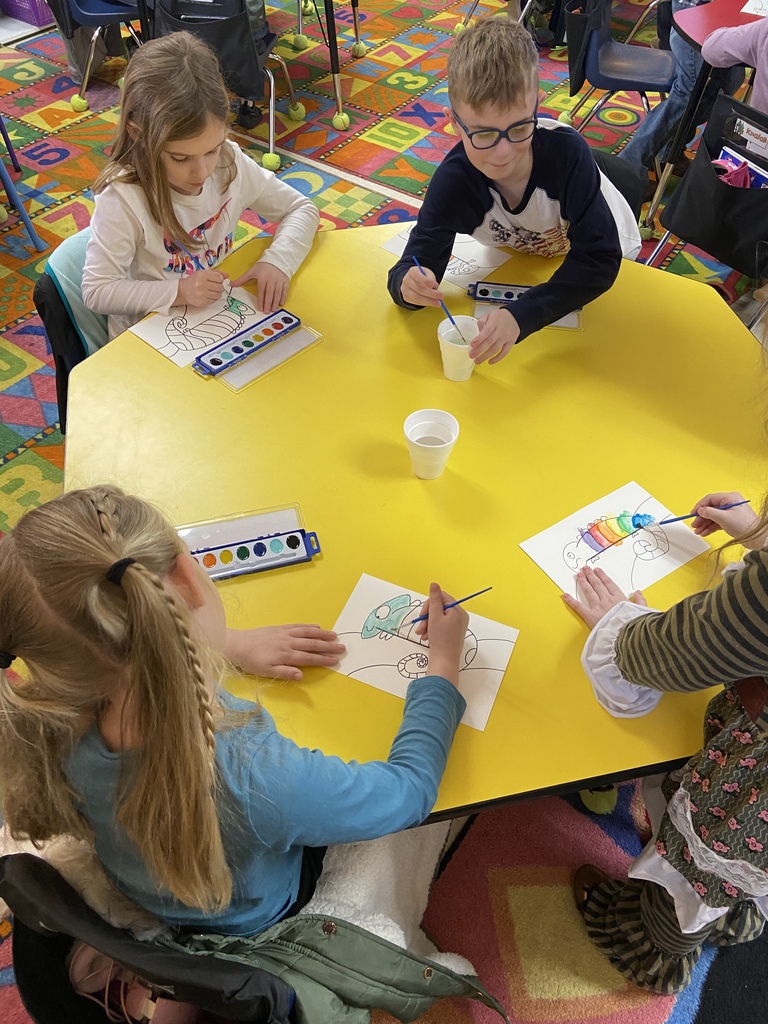 FCE 6th grade Math Top Achievers this week! Congratulations!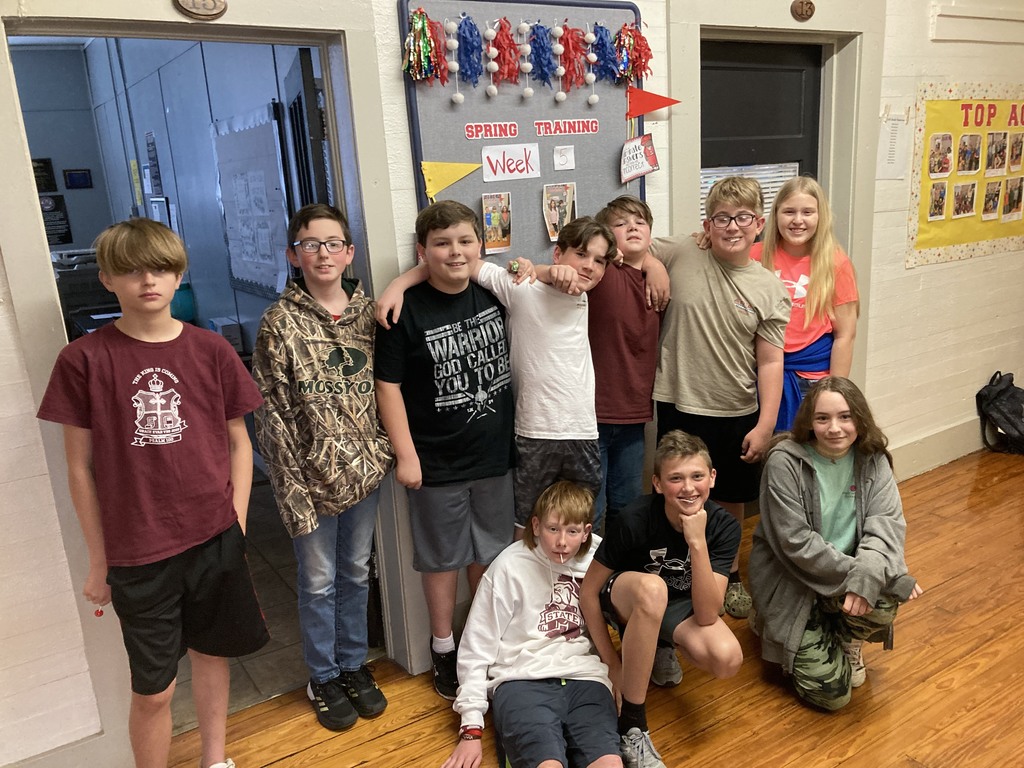 Britton Rushing is the Top Achiever in FCE's 5th grade math this week for Spring Training. Awesome work!!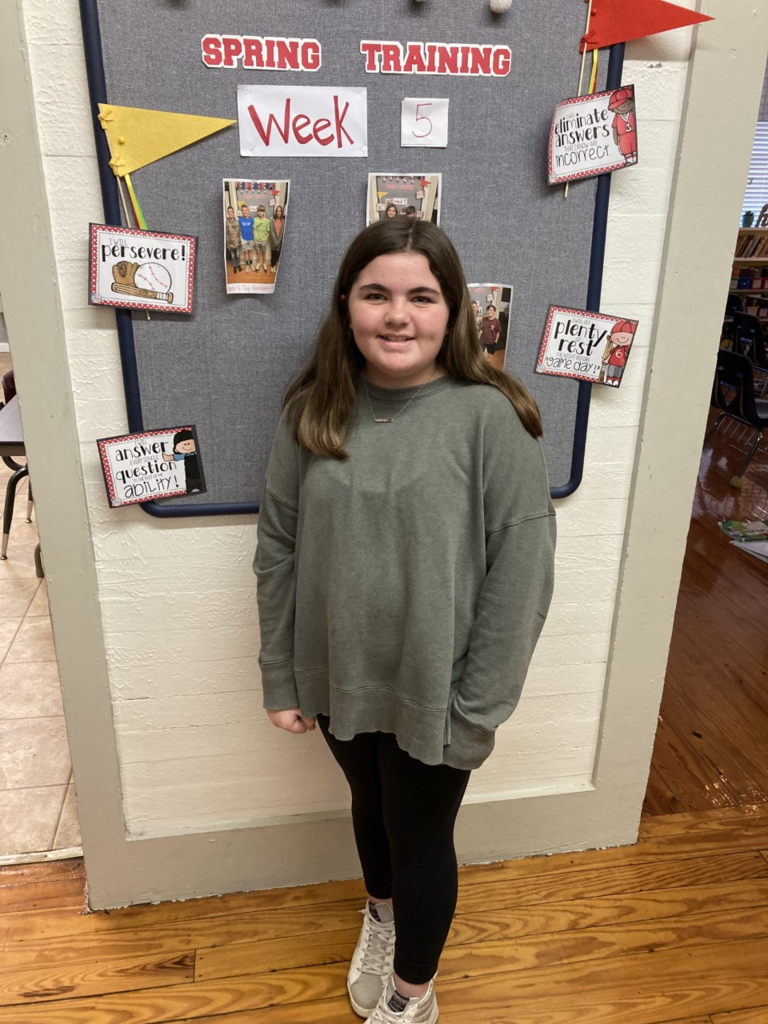 FCE students are getting ready for the 2023 Talent Show! Come out and see all the talent FCE has to offer this Saturday at 6:30 PM.

Congratulations to the TOP ACHIEVERS, Andrew Gundy and Joshua Thomas, in Math and Reading during our Spring Training Week 5!!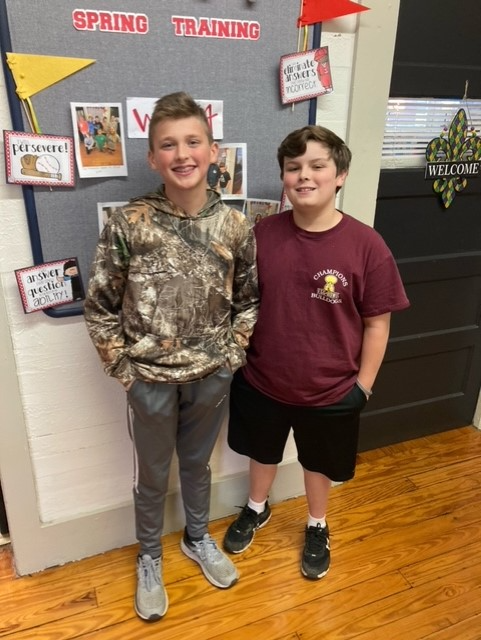 Caelan Guillory, FCE prekindergarten student, is "playing" with a marble run activity. As Mr. Rogers said, "Play gives children a chance to practice what they are learning."

FCE Kindergarten student, Nora June Cates, is exploring the difference between 2d and 3d shapes. She created a triangular prism.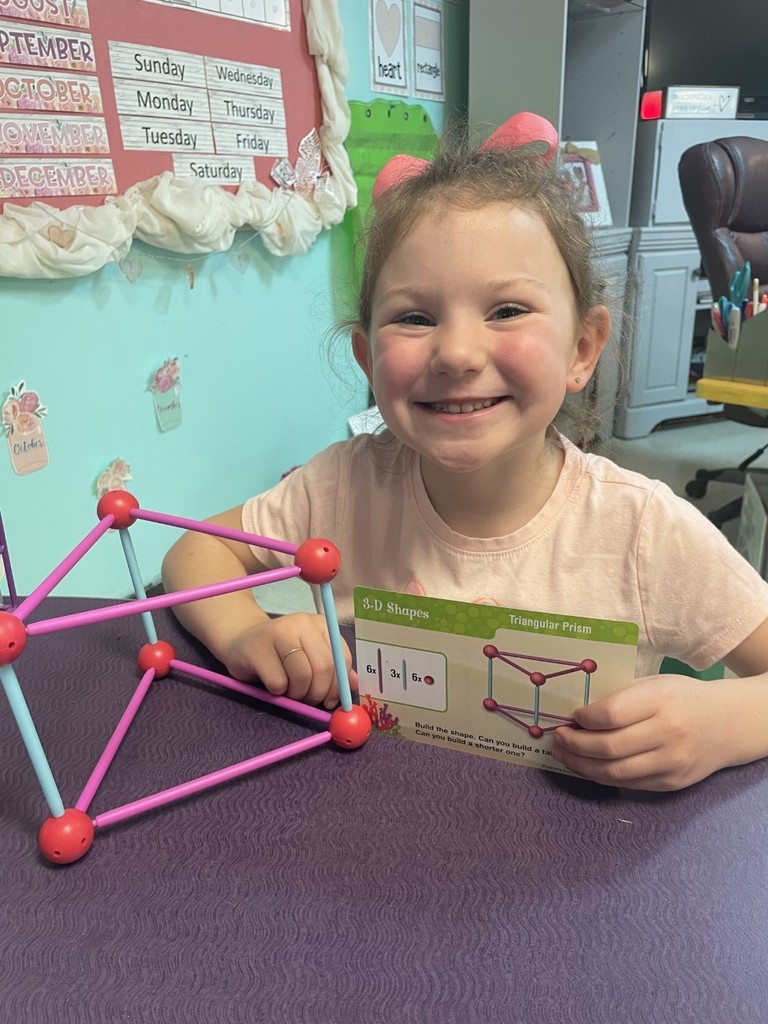 FCE Second Graders are working hard on their Math Fact Fluency by earning popcorn kernels for every fact mastered! They are working their way to a popcorn reward party!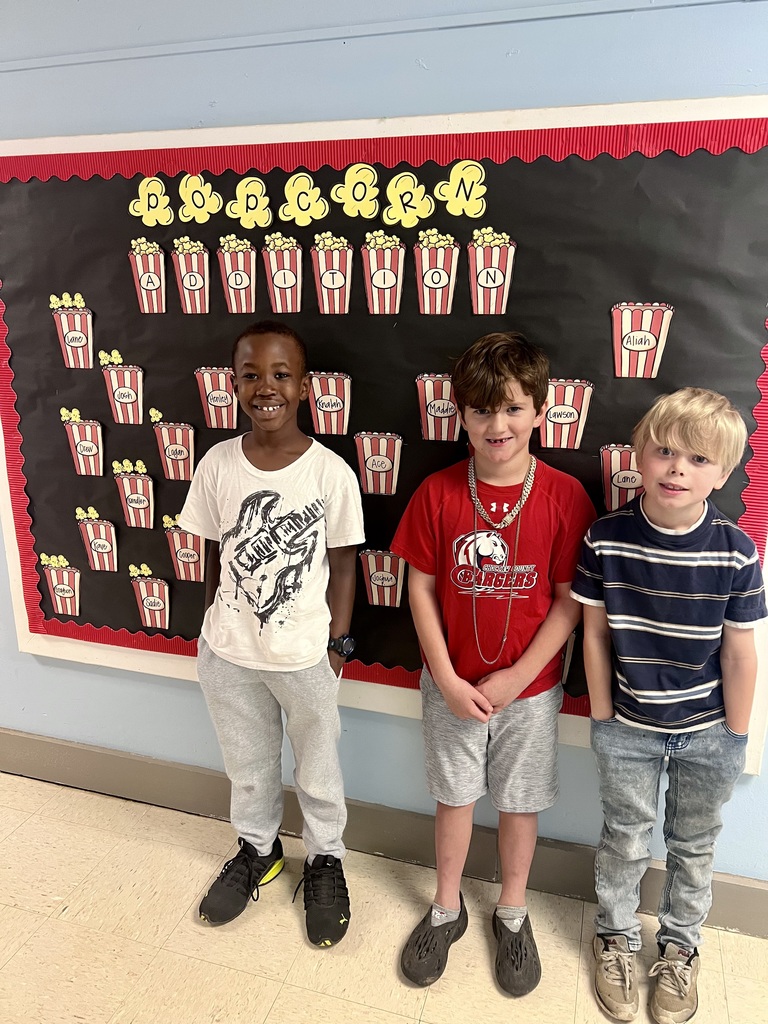 FCE Second Graders have had so much learning about Abe Lincoln and his famous top hat. They have been learning facts all week about Lincoln and created writings using the facts they collected!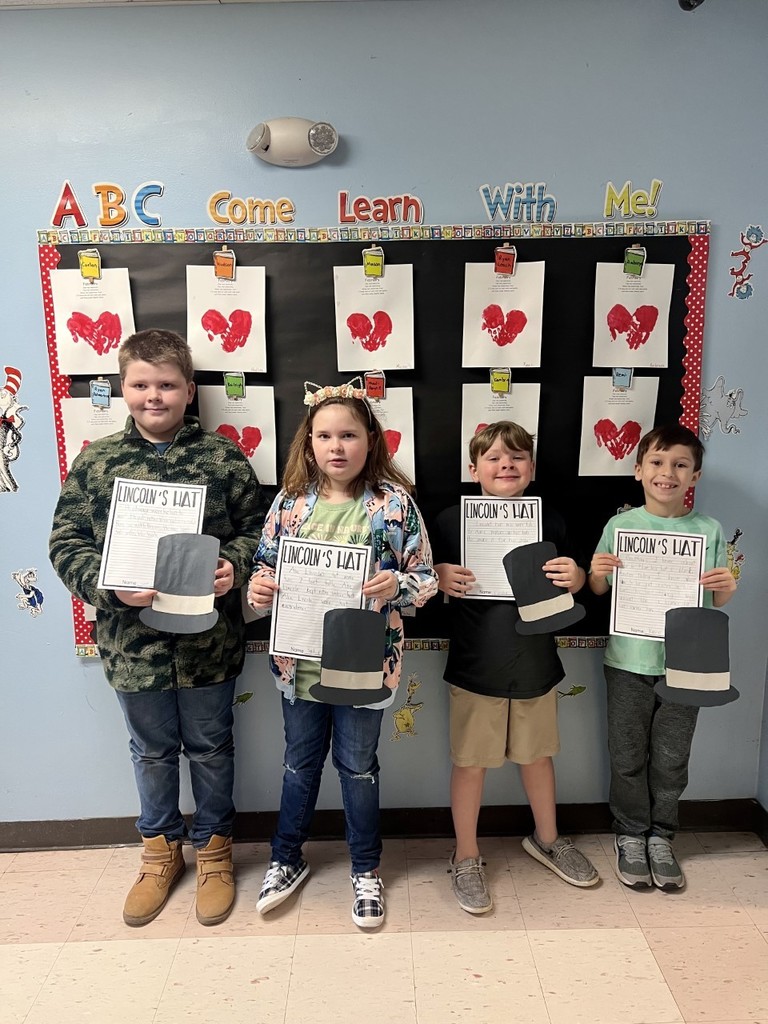 These FCE 1st graders are discovering the joy of reading chapter books! " Junie B. Jones," " Monkey Me," and "Magic Treehouse" are always favorites!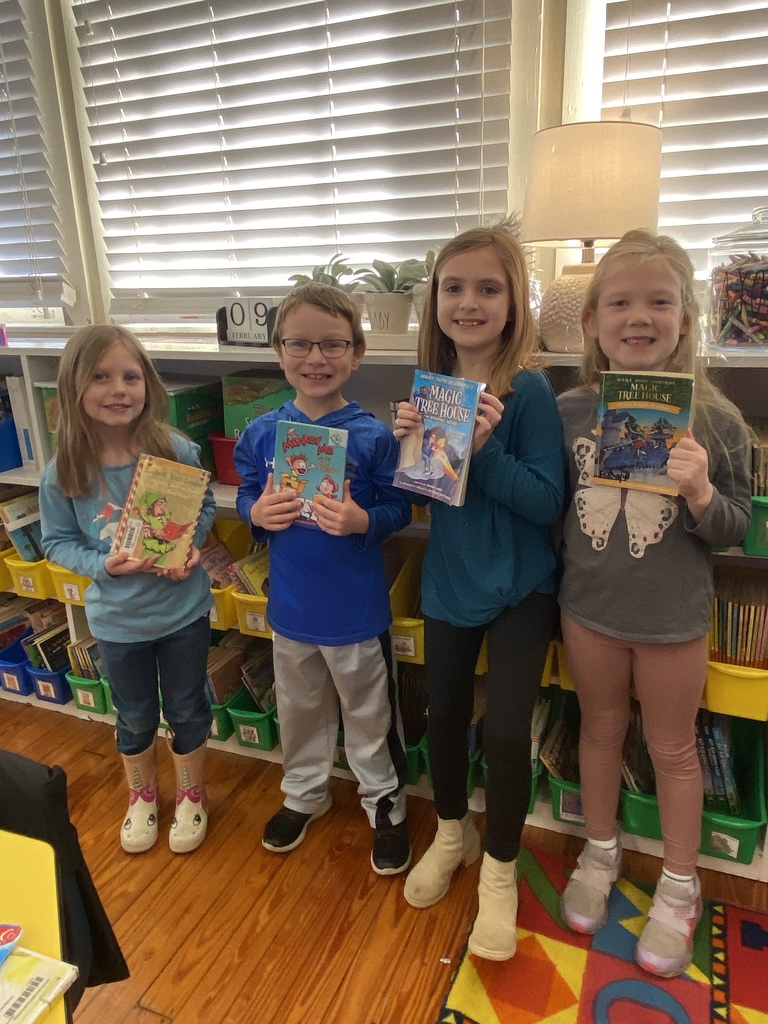 Congrats to Choctaw County School District for receiving the BEACON award from MSBA for achieving an A rating this year. Thank you staff and students for all of your hard work.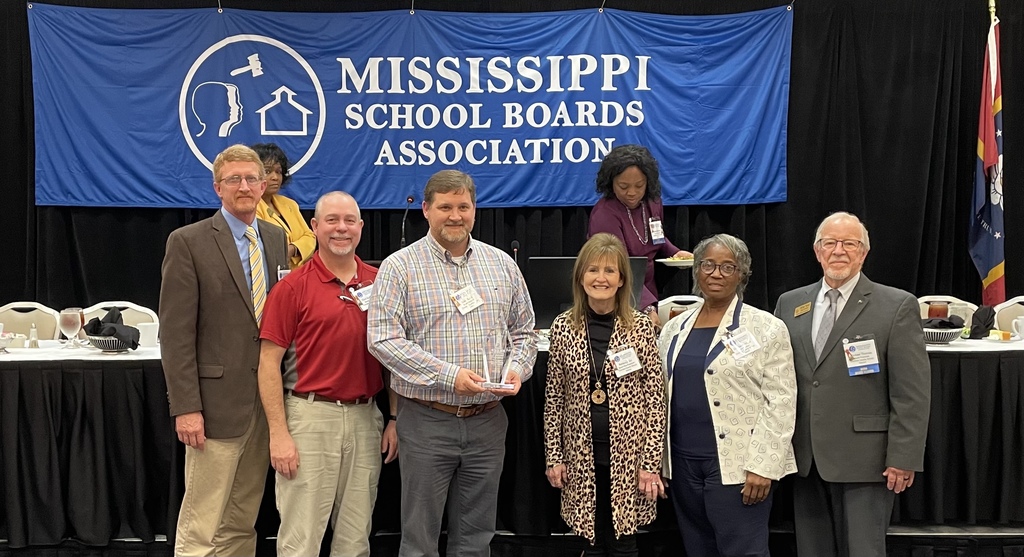 5th grade Top Achievers in Math this week for spring training.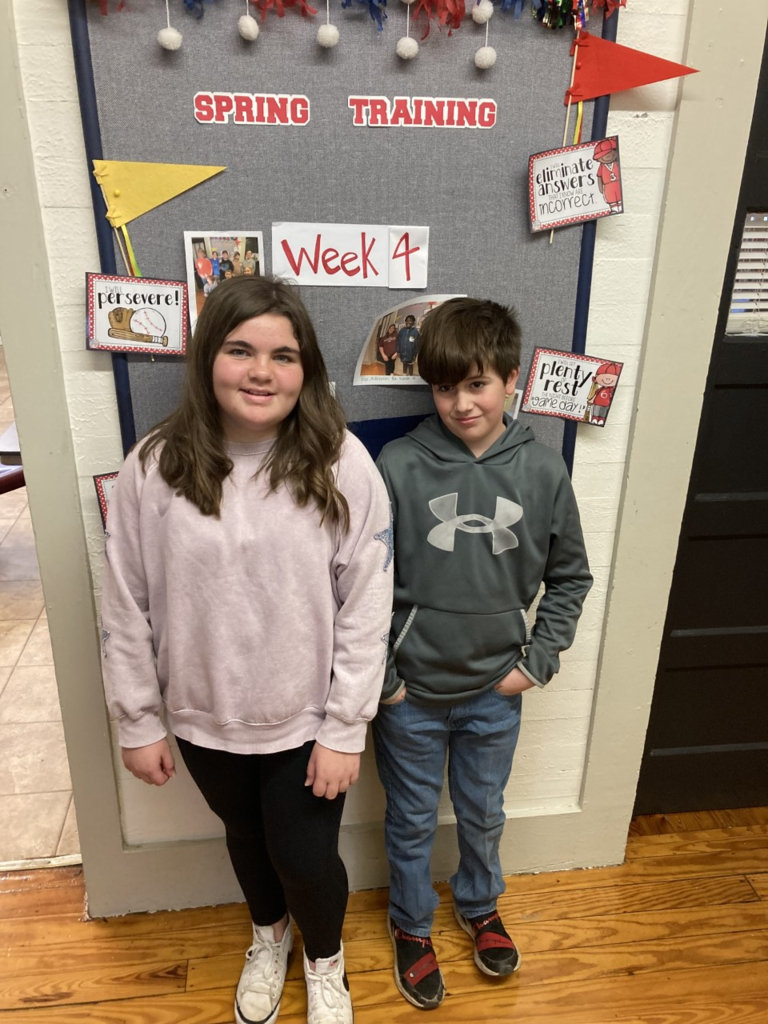 6th grade math Top Achievers for spring training this week.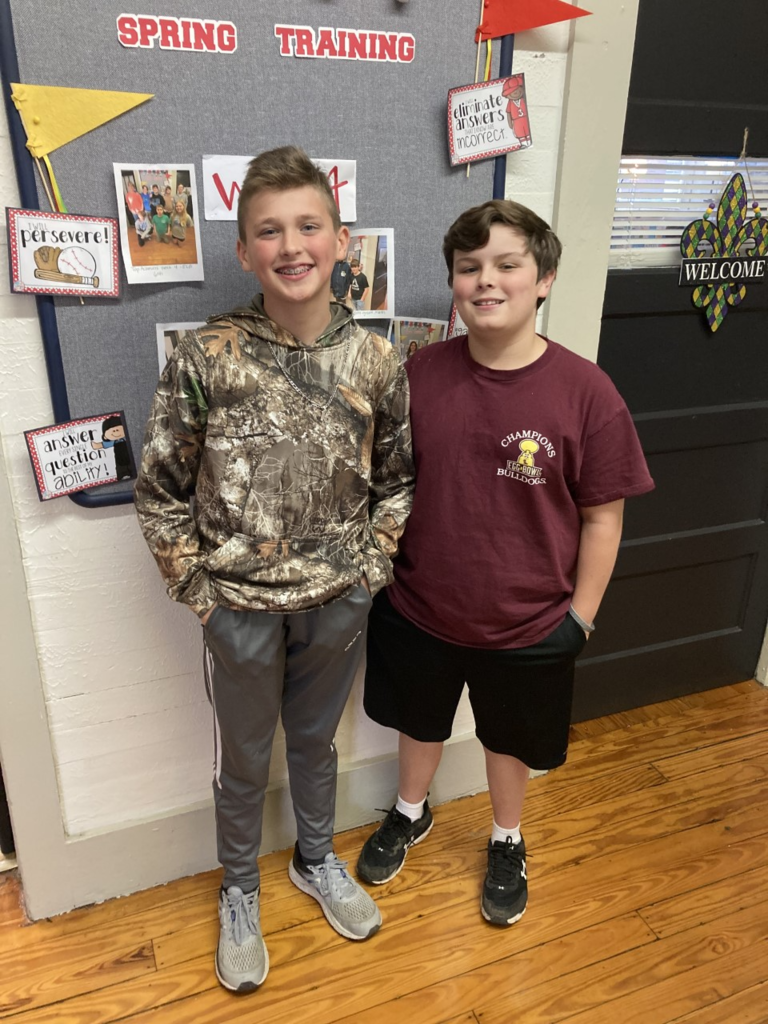 FCE Pre-K registration will be held February 22 through March 8. Be sure to call Mrs. Parker at 547-7102 to schedule an appointment.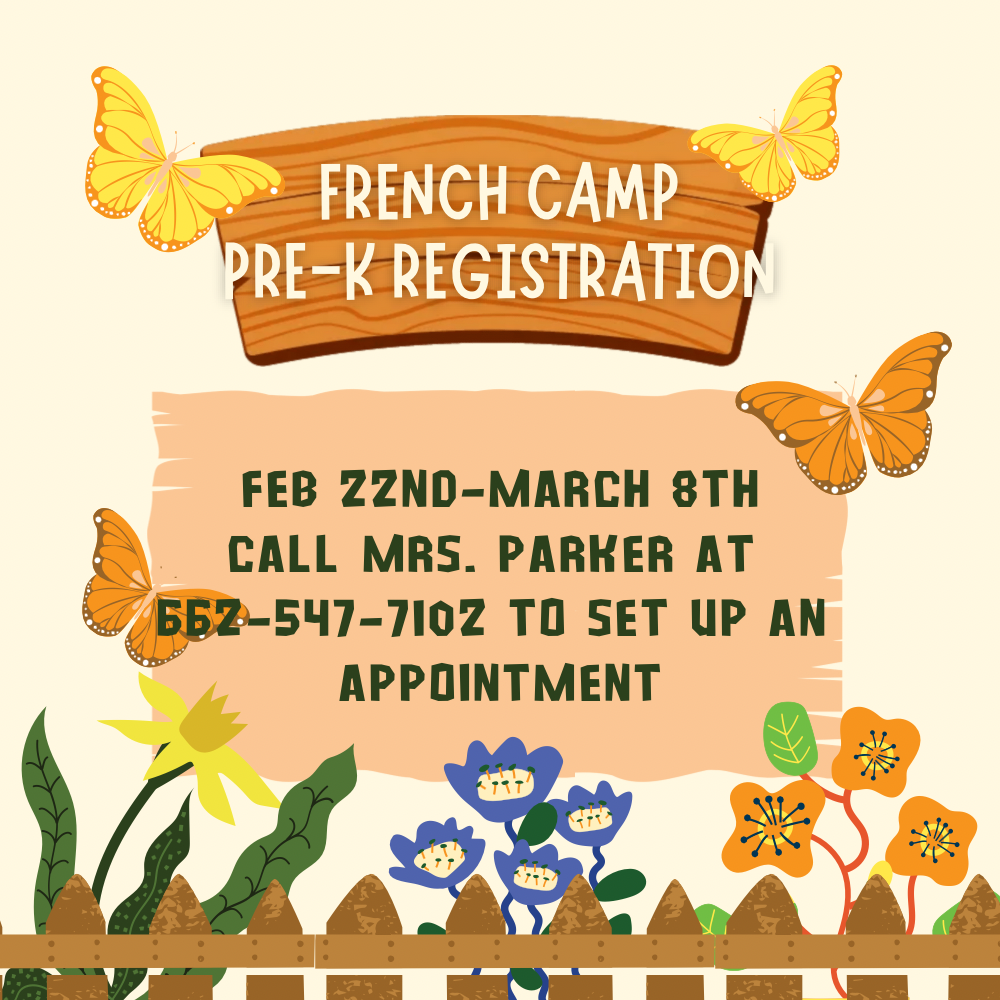 Due to the possibility of severe weather tomorrow, Thursday, Feb. 16th, ALL Choctaw County Schools will be closed tomorrow. The exact time the system will be moving through our area is not clear, so we will err on the side of caution and close all Choctaw schools tomorrow.

Top Achievers for Week 4 - ELA 6th grade: Easton Hunt, Robert Bentley, Joshua Thomas, Elliot Breazeale, Collin Hooten Marcus Lacey, Jonathan Benedyk, Reagan McCoy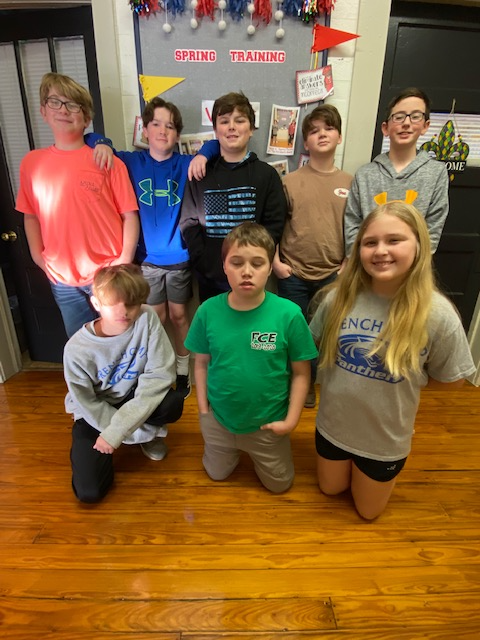 FCE Second Graders are learning how to write and identify abbreviations this week!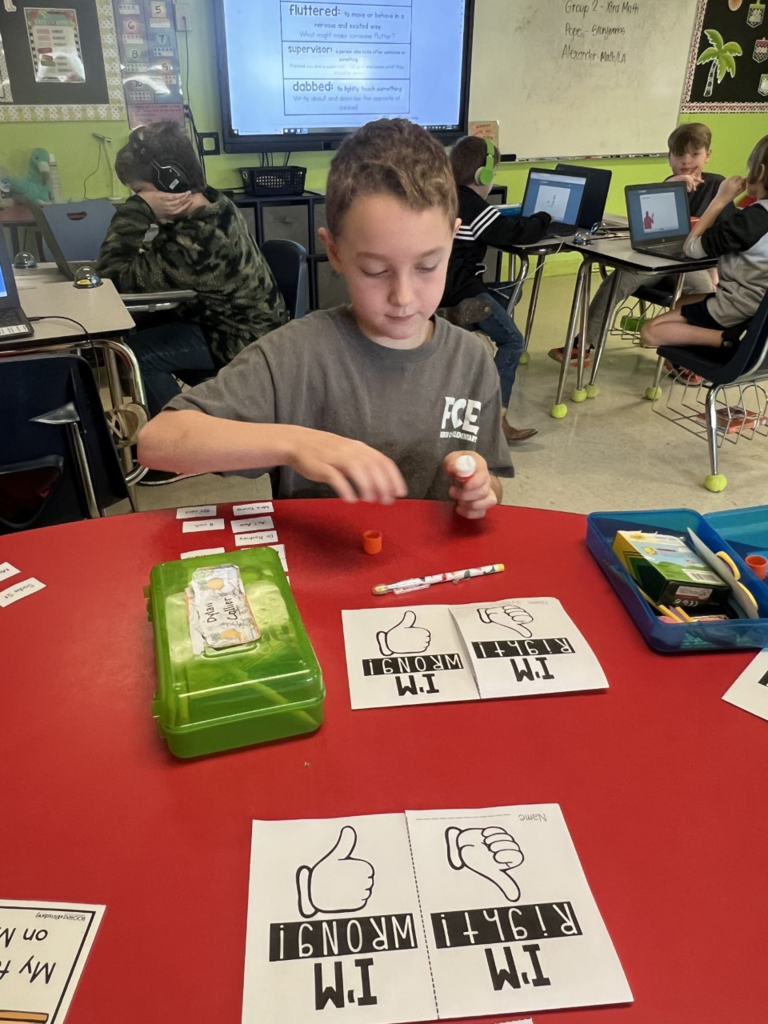 Congratulations to Andrew Gundy on his completion of the 40 Book Challenge!! Way to go, Andrew!!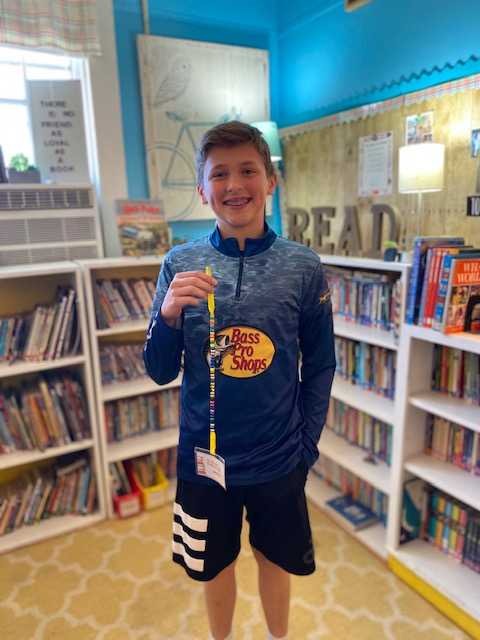 5th and 6th graders at FCE enjoyed reading books aloud to the younger grades to celebrate World Read Aloud Day.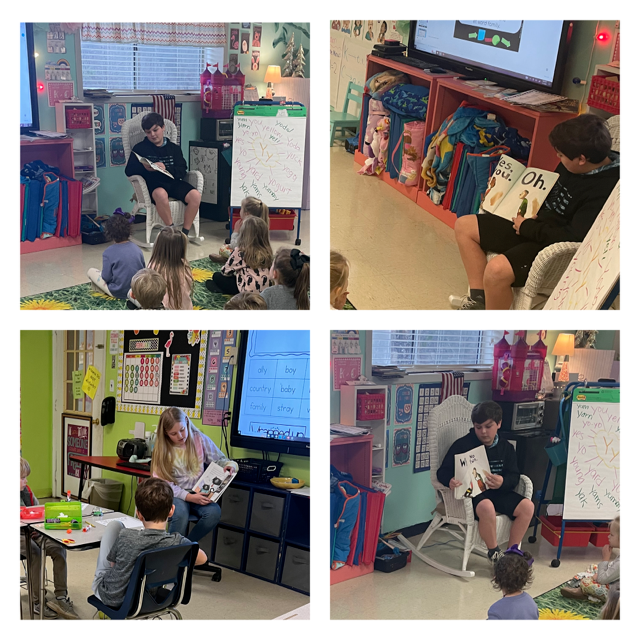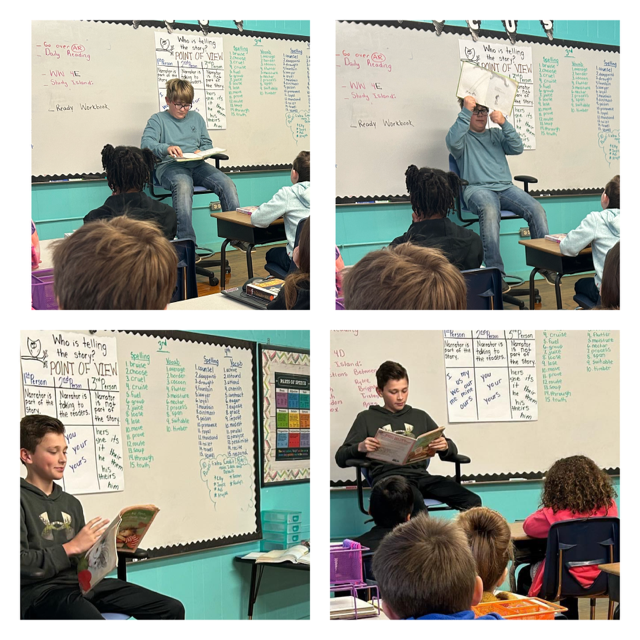 6th grade Math Top Achievers this week for spring training week 4.